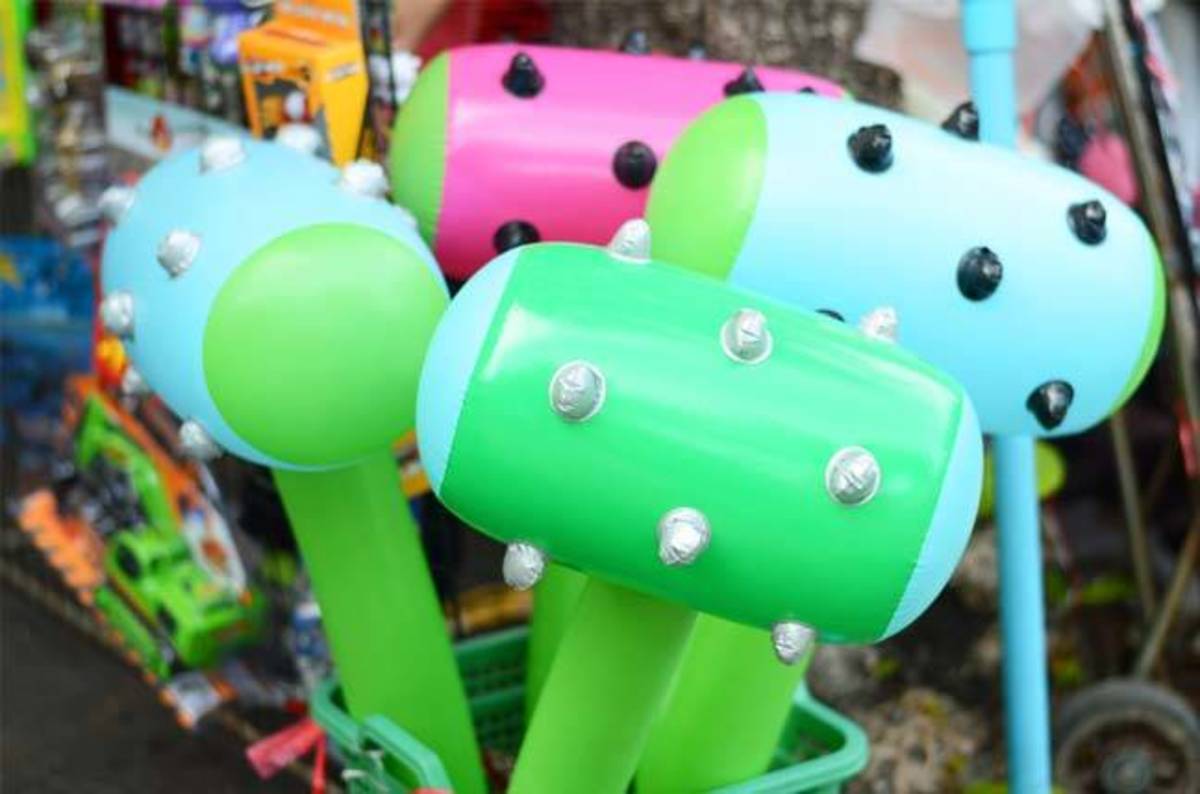 Three major internet service providers have said they would back a regulator to oversee rules for web giants – but warned lawmakers not to forget smaller firms or the bigger picture.
In evidence to the House of Lords Communications Committee, gathered as part of its ongoing inquiry into internet regulation, policy execs from Sky, TalkTalk and Virgin Media broadly agreed that there was a need for regulation.
It is not appropriate, given that the four major providers cover 90 per cent of homes in the UK, that between us we could get together with our counterpart from BT and essentially decide to shut down a bit of the internet because we do not think it is appropriate...
However, the group said it was possible to bring in new rules without ripping up existing ones, and called on the government to consider the disparities between big and small companies and take a holistic approach that went beyond technical intervention.
"The regulatory system as it is today has been outgrown by the development of the sector," said Iain Wood, director of corporate affairs and regulation at Talk Talk.
He said that, despite having been a "vocal proponent" of self-regulation in the past, it was now clear this approach had limitations, including that while some companies had "embraced their responsibilities", others had hidden behind collective industry effort.
Adam Kinsley, policy director at Sky, went further, saying that in some situations he "would not even call it self-regulation". Pointing to a study carried out for Sky by consultancy Communications Chambers, he said that if social media firms made decisions on content there wasn't any oversight, which effectively amounted to private regulation.
Daniel Butler of Virgin Media was possibly the most cautious about regulation. He said that he wouldn't be opposed to a new statutory framework, but said this was possible without "ripping up" existing laws and that it would only solve part of the problem.
The government's Internet Safety Strategy, published last year, was a "missed opportunity" to set out longer-term strategic goals, Butler said, and had failed to look at some fundamental questions about online safety. Instead it picked the "low hanging fruit" of technical interventions.
"Generally speaking, we have been on the merry-go-round of technical interventions for too long without giving due regard to the broader societal challenges and interventions that are required to equip young people to get more out of a safer online environment," he said.
Wood also questioned whether the government's response was "sufficiently radical", warning that the proposed code of conduct and transparency reporting needed to be compulsory if the plan was for all companies to follow them.
"One of the biggest problems I see is the disparity between the ways different companies treat this. A voluntary code of practice and a voluntary transparency report, although well intentioned, risk exacerbating that problem," he said.
"Some companies – probably the large ones – in the public eye will sign up to that. Other companies will not. Rather than removing the variants we see, we end up entrenching them. There are good ideas there, but I would be inclined to go much further and to do it on a statutory basis."
Elsewhere, Wood said that exempting SMEs from the debate could cause problems later on down the line. Saying, for instance, that firms only need to deal with safety by design once they reach a certain scale means they will end up having to rebuild.
"We all know retrofitting on to something is invariably more expensive, more difficult and ultimately probably less effective than embedding it from the outset," Wood said.
Butler also called for a greater focus on the "long tail" of smaller platforms, saying that "the big boys are doing what government would expect them to be doing and ISPs have long since satisfied Government's requirements for site blocking".
Rather, new proposals seem to be aimed at addressing "the long tail of smaller operators" – if so, the government need to be aware of how that might affect business.
"You then need to think specifically about what incentives work for smaller operators and the balance as regards disincentivising them from entering the UK market. These are typically going to be San Francisco-based emerging companies that look at the UK market and think 'take or leave'. Let us get that balance right."
Elsewhere, there was discussion about the need to be aware of any unintended negative consequences, with Butler pointing to the commonly used argument that strict laws like those imposed in Germany could damage freedom of expression.
"Companies are required to very quickly assess a very high volume of content on subjective grounds, not necessarily legal or illegal grounds. There is a grey area of harmful, leading to extremist material that they must quickly evaluate. If they get that wrong they face material fines," he said.
This "institutes a conservative behaviour" and risk aversion, he said, that could ultimately "alter the character of the internet" – and parliamentarians needed to grapple with that.
"One does not want private companies making the judgment whether the potential negative harm to society of a piece of extremism material slipping through the net is worth that cost," he said.
Similarly, Wood pointed out that asking ISPs to block content – rather than offering content filters targeted at parents – could hand too much power to firms.
"It is not appropriate, given that the four major providers cover 90 per cent of homes in the UK, that between us we could get together with our counterpart from BT and essentially decide to shut down a bit of the internet because we do not think it is appropriate. It is not our place to make that judgment call," he said.
"What we block at a network level, with the customer having no choice whatsoever, should be decided by Parliament... We have to be very careful not to shut down things, due to our net neutrality obligations. Customers must be able to access legal content."
The committee is continuing to take oral evidence in the inquiry, which is looking at whether – and how – to set out regulations for the internet and the companies that dominate the sector. ®
Sponsored: Minds Mastering Machines - Call for papers now open
[from https://ift.tt/2m5N8uC]