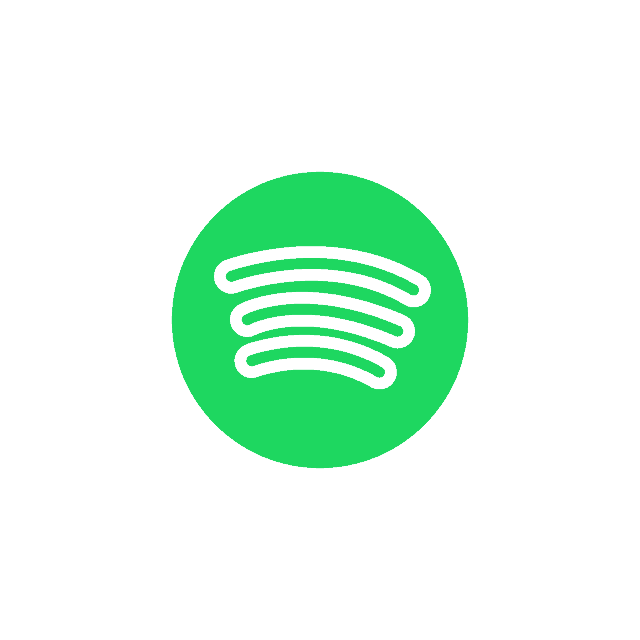 Spotify Tests Staff In Sweden For Coronavirus
Spotify has tested its employees in Sweden for the coronavirus. Some tests reportedly took place last week.
Spotify, H&M and Tele2 and other major companies in Sweden are doing the tests to learn which of their staff have already had the coronavirus, according to Sweden based media outlet The Local.
Results of the tests will be kept private with only raw data shared with the country's public health service.
The testing company Werlabs has not made public which other companies have been included in the pilot study, but Spotify has shareholders who also have a stake in Werlabs, according to DI Digital.
Share on:
[from https://ift.tt/2q5EXmO]