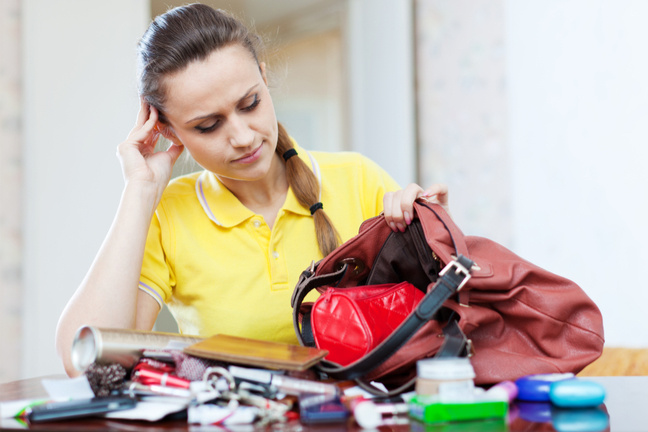 Amazon yesterday settled for $11m with staff at its California warehouses who'd sued it over uncompensated wait times for security checks as they began and ended shifts.
As with all settlement deals, Jeff Bezos' firm did not admit liability, the document, filed in a Kentucky federal court yesterday, confirmed.
Unfortunately for the around 200,000 workers concerned, in cases dating back to 2013, a large chunk of the settlement, $3.67m, will go to the lawyers, while the individuals involved will get a total $7.16m of the Gross Settlement Fund. You can read the settlement agreement here [PDF].
In a case dating back to 2012, the Amazon employee claims arise from "uncompensated time allegedly spent waiting to undergo security screening at Amazon.com warehouse facilities in California and from other alleged violations of California law," according to court documents.
The settlement states that the parties involved agree to resolve their dispute without further litigation.
The case echoes similar litigation against Apple.
In February this year, the California Supreme Court ruled Apple should compensate staff for the time they spent every day having their bags checked by security. The court found it is solely in Apple's interest to make shop staff wait until their bags have been searched before being allowed to leave for the day. It ruled Apple had to pay them for their time.
The Amazon case was originally filed in the California state court, but it was later added to a case in Kentucky, combining similar cases brought by workers in Amazon distribution centres.
The lead plaintiff, Khadijah Robertson, alerted the court to the California Supreme Court's ruling earlier concerning Apple. Her lawyers argued the state's high court held that a class of Apple workers was owed pay for screening time under California law requiring that workers be paid for the time they spend under an employer's control. ®
Sponsored: Ransomware has gone nuclear
[from https://ift.tt/2m5N8uC]