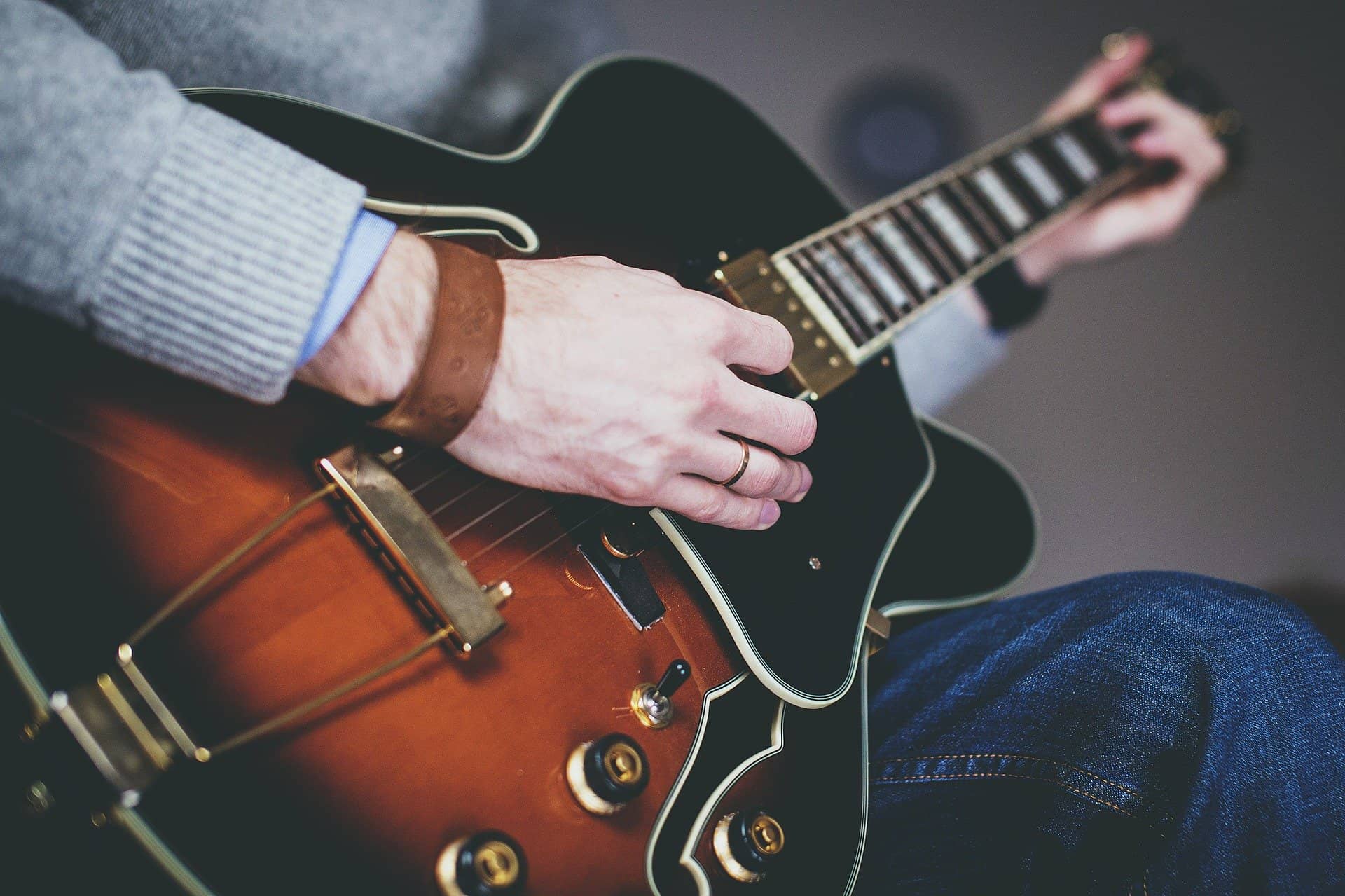 Supporting Smaller Artists Affected By Coronavirus
While bigger acts are able to draw on the resources of the major labels to which they are attached in order to weather the ongoing tumult of the pandemic, less established artists don't have this option. Here, we look at some of the things smaller acts can do in order to keep above water.
Guest post by Ryan Edwards, CEO, Audoo
The COVID-19 outbreak has ripped up the social fabric which underpins everyday life. Right across the world, we've witnessed the rise of measures which had previously only been seen in wartime, as those in power have attempted to stem the spread of the virus.
The economic impact of this has been huge, with millions of people seeing their regular patterns of work disrupted, and entire sectors warning of an imminent collapse due to the disruption. The music industry hasn't managed to escape the turmoil – with labels, executives and artists both big and small all noting their struggles. Although the true scale of the virus' impact is unknown, most informed estimates suggest that the losses will run well into ten figure territory.
With research showing that the crisis has already resulted in over £50 million in lost revenues for artists and managers, many are rightfully worried about their prospects for the future. While more prominent artists, and those able to access the resources of a major label might be able to ride out the storm, the same cannot be said for the millions of smaller acts out there.
So, how are these smaller acts being supported, ensuring that the UK's music scene remains healthy going forward?
Institutional help available for musicians
Many organisations have outlined plans to support musicians who have found themselves in financial distress. Both Sony Music and Spotify have created special Coronavirus relief funds, and we can find even greater levels of support closer to home.
PRS for Music have multiple channels of support available for artists. This includes the Emergency Relief Fund, which assists PRS members who are experiencing financial hardships with immediate grants up the value of £1,000. The fund is open to all PRS members who've been a member for at least two years and earned over £500.
Through the PRS Foundation, musicians might also find themselves eligible to receive a grant from the 'Sustaining Creativity Fund'. Providing grants up to the value of £750, the fund helps to support music creators who have lost work due to the outbreak.
Such funds have found widespread support from those in the industry. For example, The Rattle – a global collective for artists and innovators – have diverted the entirety of their profits to Help Musicians UK, who also have schemes to support artists.
The savior in streaming
The live events sector has been placed in stasis. Not only does this place immediate pressure on the finances of artists, as they lose out on income from performing, it may also impact their future earnings, as they won't be easily introduced to new audiences.
To remedy this, labels and artists alike have used technology to put on virtual concerts. Earlier this month, Virgin EMI staged 'Lockdown Live' – a three-day virtual festival which featured artists like Alessia Cara, Olivia Dean, Lily Moore and The Vamps. In addition to enjoying the music of established acts like those outlined above, viewers could tune in to support and discover new acts. Many artists have also done this independently, using platforms like Instagram to stream performances directly to fans.
Musicians looking to stay connected and expand their audiences should be sure to explore this avenue. The content doesn't necessarily need to be a performance either – artists could host Q&As jam's or even music lessons!
Companies are also looking to support this. Just recently, Soundcloud announced that they had partnered with Twitch, to allow musicians to generate revenue from live streams.
How fans can support artists
Fans wishing to support their favorite musicians through this period have a number of options available to them.
They should make sure that they continue to stream their favored artists music – creating playlists and sharing tracks with friends! To go above and beyond this, they could consider buying merchandise or a physical release from an act. Bandcamp recently ran an initiative where they waived their revenue percentage on the sale of music or merchandise, generating more than £3 million for artists.
Finally, if they've purchased a ticket for a concert which has been postponed, they should consider keeping it for a later date as opposed to seeking out a refund. Not only will this help to keep the artists and their teams afloat, it will also support the venues and staff working on the events.
Covid-19 has placed unparalleled amounts of pressure on society, and this includes those working in the music industry. However, by coming together and leveraging the support available, we can ensure that UK music remains world-leading well into the future!
Share on:
[from https://ift.tt/2q5EXmO]