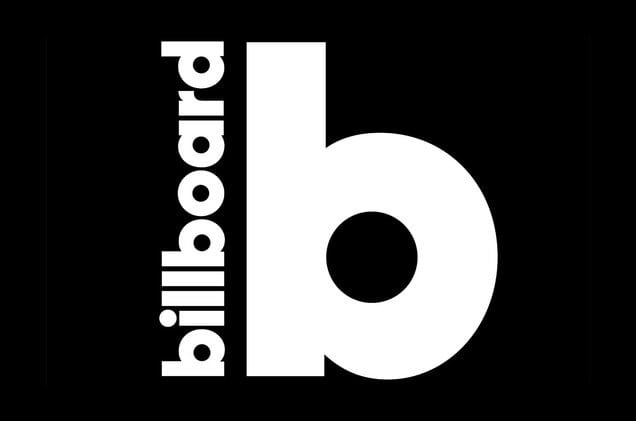 Deep Staff Cuts Expected At Billboard, Hollywood Reporter [REPORT]
Billboard and The Hollywood Reporter staff will reportedly be dramatically reduced next week by parent Valence Media.
The cuts will total "$9-$10 million of personnel and headcount expenses," according to an insider at the company told The Wrap. Deeper cuts were initially planned since losses at the media company are said to be $18-$19 million per year, according to the source.
The Hollywood Reporter will reportedly be the hardest hit. On Monday editorial director Matthew Belloni exited abruptly "after clashing with Valence's chief executives over journalistic ethics and editorial oversight."
Valence Media has declined to comment.
Share on:
[from https://ift.tt/2q5EXmO]