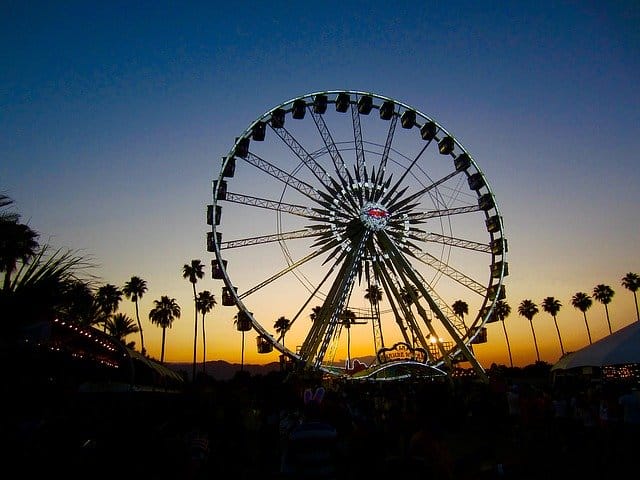 Winter Music Conference Cancelled As Coachella Prepares To Postpone
The Winter Music Conference has been postponed with no new date announced, due to concerns of the spread of coronavirus Covid-19.
It was due to run from March 16th to 19th in Miami.
The move comes on the heels of the cancellations of SXSW, Nashville's Tin Pan South, Miami's Ultra Festival, Tomorrowland Winter in France and other major music events.
Now comes word that Goldenvoice AEG, the organizers of the Coachella Music and Arts Festival are in talks with artists and agents to postpone the event April 10-12 and April 17-19 at Empire Polo Club in Indio, California, two hours outside of Los Angeles, according to multiple sources.
New York Magazine/HuffPost Contributor contributor tweeted yesterday that the event will move to the weeks of October 9 and 6. A source told Amy X. Wang of Rolling Stone that an official announcement is likely to come within the next day.
Riverside County which includes the town of Indio where Coachella is held declared a public health emergency after the total number of cases of COVID-19 in the county rose to six.
Share on:
[from https://ift.tt/2q5EXmO]