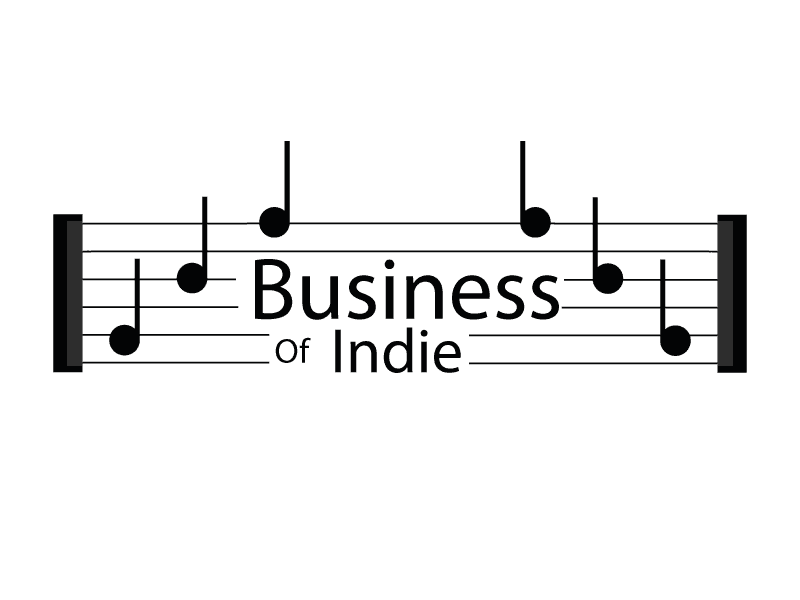 BUSINESS OF INDIE: Snafu Records' $2.9M US Move • Vinyl Alliance • Inside Oh Boy • More
This latest edition of the Business Of Indie includes Snafu Records move into the US with $2.9 million in funding, an update from the Vinyl Alliance, a look inside the reinvention of venerable indie label Oh Boy! and much more.
Like Hypebot's More News section, The Business Of Indie is nestled under its own Indie tab and features a regularly updated compendium of indie news from hundreds of global sources.
Share on:
[from https://ift.tt/2q5EXmO]