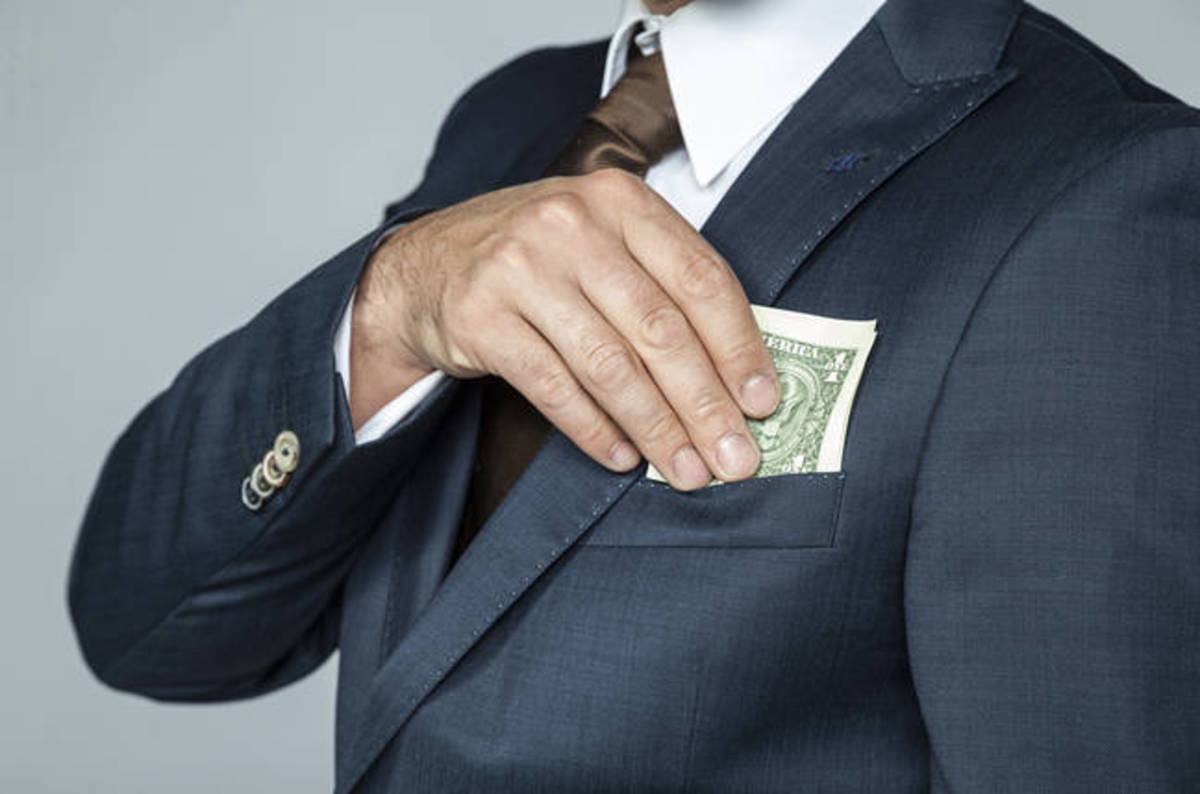 IBM has won $82.5m in a legal battle against Groupon over e-commerce patent infringement.
The verdict, delivered by a jury at the end of last week after a 10-day trial, was that Groupon had wilfully infringed a number of IBM's patents.
Because of the ruling that it was wilful, the online voucher biz was handed a larger penalty – although it fell wide of the $167m damages IBM had sought.
The suit, originally filed in 2016, alleged that Groupon had infringed four of IBM's e-commerce patents, some of which date back to the early days of computing.
They include two patents developed in the 1980s for IBM's pre-internet Prodigy online communication service, which offered news, weather and sports reports.
A third patent was developed as part of the firm's efforts to preserve state information in internet communications, and the final patent in suit relates to single-sign-on technology.
In its initial filing (PDF) IBM said that Groupon had used the technology claimed by these patents "to implement online local commerce marketplaces to connect merchants to consumers by offering goods and services at a discount".
Big Blue said it had tried – but failed – to negotiate a licence agreement with the e-coupon biz for three years, and that Groupon had "refused to engage in any meaningful discussions" about the situation.
Licensing is a major part of IBM's revenue stream, with licensing of IP and property generating $1.19bn for the firm in 2017 (PDF).
During the trial, IBM's lawyer John Desmarais said that Amazon, Facebook and Google each paid between $20m and $50m to license the technology described in the patents in question.
"Most big companies have taken licenses to these patents," Reuters quoted him as saying. "Groupon has not. The new kid on the block refuses to take responsibility for using these inventions."
Groupon had countered that some of the patents shouldn't have been granted as they describe obvious ideas, and that the firm was using them to make claims for fundamentals of the internet.
"A key question for you in this case is whether these patents cover the world wide web," Groupon lawyer J David Hadden is reported to have said. "They do not and that is because IBM did not invent the world wide web."
In a statement released after the verdict, Groupon said that it continued to believe it didn't infringe on valid IBM patents, and that any value they did have was smaller than that decreed. ®
[from https://ift.tt/2m5N8uC]