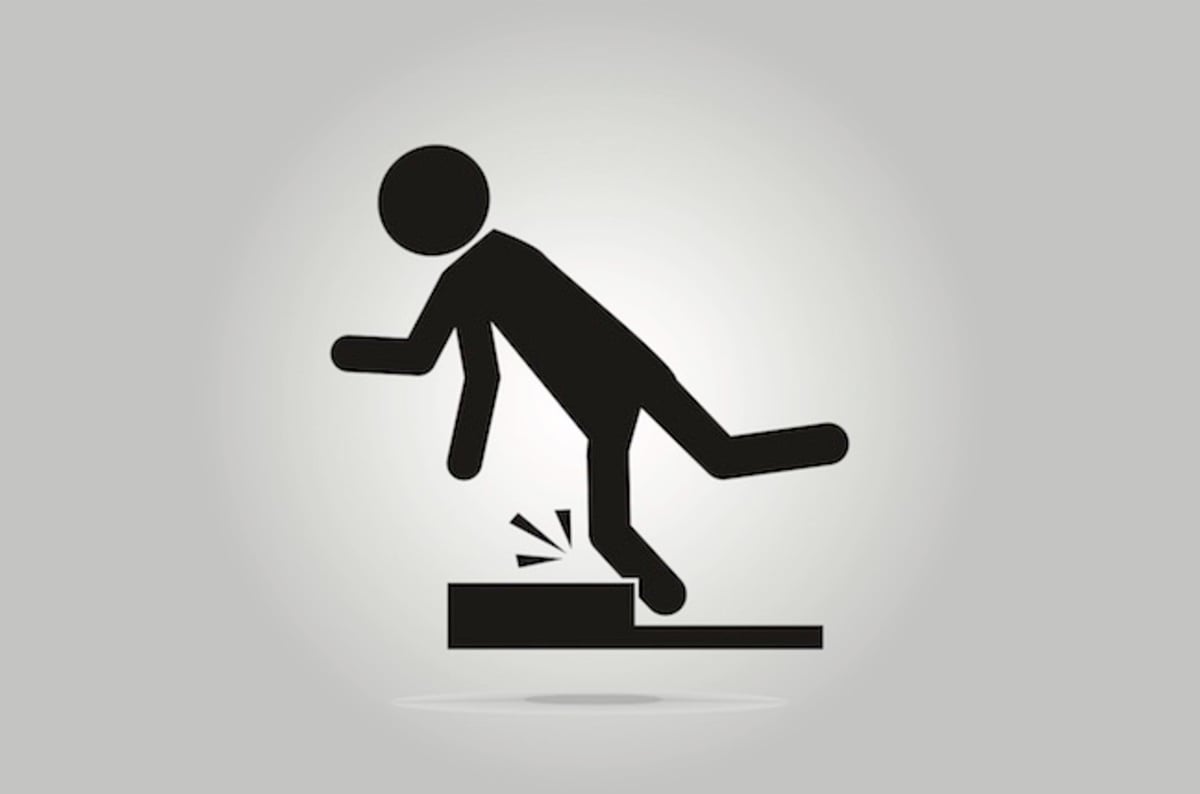 Australia's welfare payments agency couldn't cope with a surge in user traffic it knew was coming last weekend and went TOESUP (Total Outage Ends Support for Usual Performance), with problems continuing until Tuesday, July 3rd.
The "users trying to log in attack" occurred after the organisation scheduled weekend maintenance just before a registration deadline.
The government had announced changes to the country's childcare rebates, which came into effect on July 1. In the face of inevitable heavy user traffic, Centrelink chose the weekend of June 30 to take systems down for maintenance.
Benefit claimants had to wait until the maintenance ended, before trying to log in – and when they did, everybody tried to log in at once, and the system collapsed.
At 6:26PM Sunday July 2nd, the organisation acknowledged what went wrong:
IMPORTANT INFO: We're working hard to fix intermittent issues currently impacting Centrelink online accounts and Express Plus Centrelink mobile apps. We're sorry for any inconvenience. If your business isn't urgent, please try later.

— Centrelink (@Centrelink) July 2, 2018
According to Sky News, problems continued through Monday and Tuesday, and Centrelink announced extended deadlines for people trying to complete necessary income declarations.
Australian citizens and residents claiming a range of government benefits are required to file regular statements of their income, or risk being caught in Centrelink's notorious "robodebt" regime, in which the organisation raises debts against people based on its estimates of their income.
The problems stretched at least into Monday, when a Centrelink Twitter post said it was still having "intermittent issues impacting Express Plus Centrelink mobile apps and Centrelink online accounts".
A user privately reported to The Register that the systems were still creaking somewhat on Tuesday afternoon. ®
Sponsored: Minds Mastering Machines - Call for papers now open
[from https://ift.tt/2m5N8uC]