The only way to discover new music right now is online, but with 280,000 new tracks uploaded to music streaming services each week, how can you make sure you find the good stuff before anyone else does?
MBW's long-term partner and digital talent discovery specialists, Instrumental, has developed a 'hot score' that flags independent artists daily that are seeing exceptional performance across a range of key metrics.
This hot score algorithm tipped acts like Surfaces, Tones and I, Lil Tecca and Anson Seabra months before they went mainstream.
Now, every week, MBW will highlight five of the most exciting prospects from around the globe from within Instrumental's current batch of 'hot' artists…
---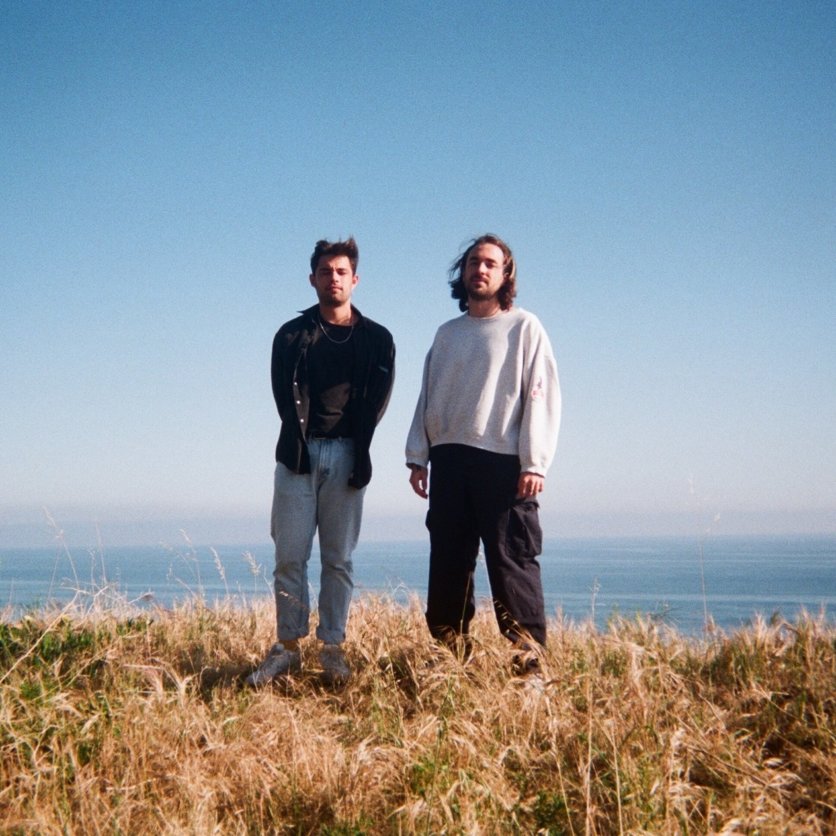 Fiji Blue – Chill House, US
Chill house duo Fiji Blue moved from native Boston to Los Angeles last year to pursue their music ambitions. According to the stats, their music travels too, with more than 20,000 of their monthly listeners in Singapore and Taipei.
Instrumental first flagged Fiji Blue as 'hot' back in September, 2019. Since then, they've continuously grown in followers, with as many as 16 million playlist followers at the end of May. Recent track Butterflies appeared on some notable Spotify playlists this year like 'Good Vibes' and 'Ultimate Indie'.
---

Coconutfam – Indie RnB, US
Since going 'hot' on Instrumental's platform, RnB/Indie artist Coconutfam has upped his Spotify follower count by over 200%.
This up-tick is exemplified by 2020 single and album track Vanessa, which has 300,000 streams on Spotify and a March-released music video on Youtube. On Instagram, he has over 13,000 followers.
---

Jordan Stephens – Hip hop, UK
Made famous as one-half of the Brighton hip-hop duo Rizzle Kicks, Jordan Stephens returned to music production last year with an Alt/hip-hop sound and over 30,000 monthly listeners.
Since returning in 2019, he's released three singles and an E.P., P.I.G.
Stephens' Instagram account has some 58,000 followers.
---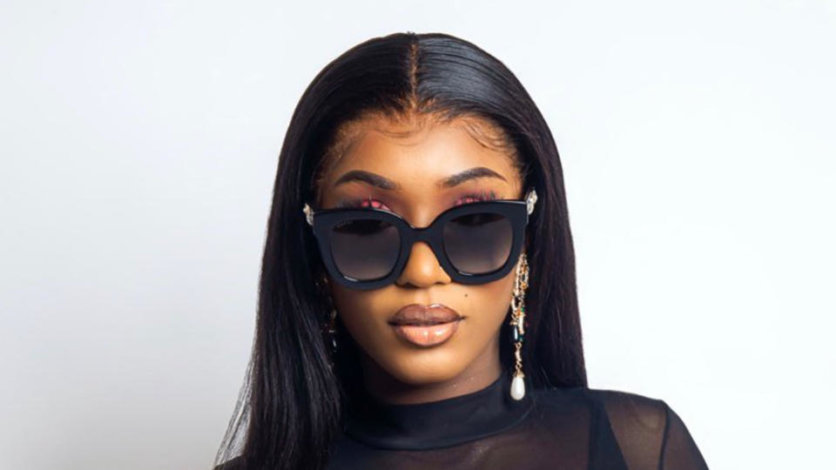 Ivorian Doll – Rap, UK
UK rapper Ivorian Doll has picked up just under 150,000 followers on Instagram, 33,000 followers on Twitter, 87,000 on YouTube and her track Rumours was featured on more than 1,300 videos on TikTok.
Released in April, Rumours has been her most popular single – it's picked up 3 million streams across YouTube and Spotify. She had five singles released across 2019.
---

Sam Truth – Pop, US
Instrumental first found Sam Truth hot in mid-May and already he's increased his Spotify follower count three-fold to over 100,000 monthly listeners.
On social media, he's picked up 4,000 Instagram followers in 14 weeks of posting and just under 10,000 followers on TikTok, where he's received more than 100,000 likes for his videos.
In February, Truth release the music video for his album track ALL MY DOGS, one of his most popular on TikTok.
Want to be the first to find out about the hottest new artists with real commercial promise? Instrumental are offering a 14-day free trial for their daily Hot Artist Alerts. Click here to sign up now!Music Business Worldwide
[from https://ift.tt/2kVf04A]