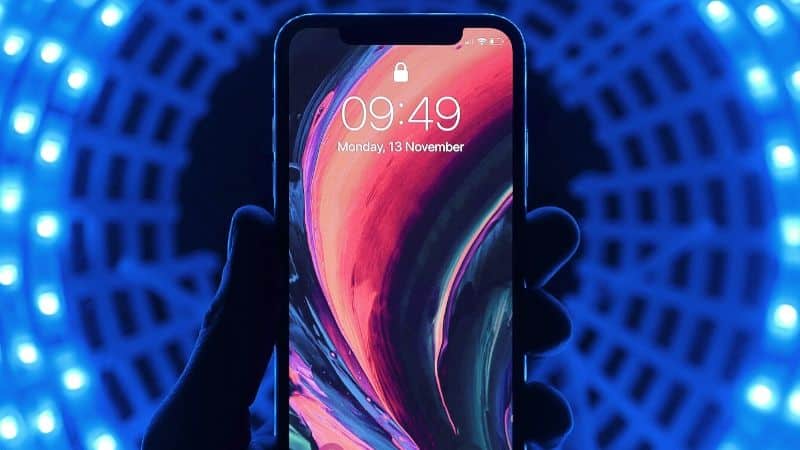 How To Know The Best Time To Post On TikTok
While the TikTok algorithm remains somewhat shrouded in mystery, there are certain tactics worth pursuing if you're serious about elevating your performance on the platform. Here we look at how to go about determining the best times to post on TikTok for maximum traction.
Guest post by Randi Zimmerman of the Symphonic Blog
If you're serious about gaining some traction on TikTok, there are a lot of things you can do to increase your chances. However, the TikTok algorithm is a beast nobody has yet to fully tame. Because of this, there's unfortunately no universal best time of day to post on TikTok for everyone… But there is a way to figure out the best time to post for you. Here's how to do it.
How to Figure Out The Best Time to Post on TikTok
Create a Pro Account
No matter who you are, everyone has a different best time to post on TikTok. Switching to a free Pro TikTok account will unlock your profile's metrics, data insights, and more. It's these analytics that will help you figure out your ideal posting time.
How to switch to a Pro TikTok Account:
Go to the "Manage my account" section by tapping the three dots in the top right corner of your profile page
Select "Switch to Pro account"
Choose your business industry
Your TikTok account will reload a Pro Account with a new analytics section!
Within the analytics section of a Pro account, you'll find 3 tabs — Overview, Content, and Followers. For now, tap the Follower tab. In here, you can track your follower growth, top territories, and your followers' activities, like what videos your followers watched. Not only will this info indicate the best times during the week to post, but it'll help you adjust your posting strategy for the future depending on your audience.
Find Out Where Your Audience Is Located
With this analytics feature, you can also see the Top Territories where your fans are located. If you see that the majority of your audience is in the US, that gives you multiple time zones to consider.
If you're based on the East coast, it makes sense to assume that most of your audience is on the East coast. That's a great first start. However, don't neglect your West coast fans all together! You'll miss out on your full engagement potential by doing so. So keep in mind, those fans are probably not going to be online later in the day, so keeping this in mind will help you maintain engagement across the board.
————
Sharpen your skills…
How to Get Your Music on TikTok
How The TikTok Algorithm Works
How to Grow Your Followers on TikTok
————
Find Out When Your Audience Is Most Active
Under the Follower tab of your TikTok Analytics, scroll down to find the "Follower Activity" section. Here, you get access to detailed information on your audience's most active hours and the days of the week they consume your content.
Once you've got this information, you can convert your follower activity hours into the timezones of your audience's location to know when to post. To do this, you can use a timezone conversion tool like this.
Hint: If you've got a good presence on other social platforms, odds are the most engaged times of the day are similar. Use that as a guide.
Track Your Content's Performance
Taking advantage of all the metrics available to you takes the guesswork out of your posting strategy and will help you make smarter decisions in the future.
Under the Content tab, you can see your posts' performance over the last 7 days.
Once you click on a video, you can see performance data on your content like total views, average watch time, traffic source time, and where in the world your views came from.
To help you figure out your best time to post, look at your overall performance. Check out how many likes, comments, and shares your videos have gotten. If a video was a success, you can scroll down to the Audience Territories section to see where those views came from. Then, you can begin to put the pieces together by seeing what time you posted it and go from there.
Video Performance + Time Posted + Audience Timezone = Best Time to Post
In Conclusion…
No, there's no concrete best time to post on TikTok. These insights, however, should give you a nudge in the right direction. As you gain more and more traction on the platform, you'll want to go back in and check your analytics time and time again to adjust your posting strategy as your audience changes. Good luck!
Share on:
[from https://ift.tt/2q5EXmO]