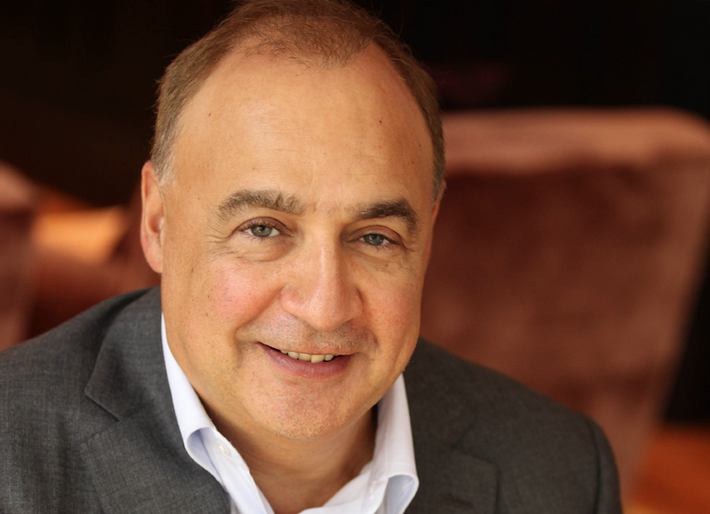 Warner Music Group's IPO is underway.
The New York-based company has today (May 26) confirmed its intent to float on the Nasdaq stock exchange via an amended S1/A filing with the US Securities & Exchange Commission.
WMG owner Access Industries is making 70 million shares of Class A common stock in the music company available.
The firm says: "We anticipate that the initial public offering price will be between $23.00 and $26.00 per share."
That would make a successful IPO of those 70m shares worth between $1.61bn and $1.82bn.
The updated S1/A filing once again confirms that, even after Warner floats on the Nasdaq, it will remain a 'controlled company' because WMG's current owner, Access Industries, will continue to control a majority of the total combined voting power of the firm's outstanding common stock.
The filing reads: "The Class B common stock, which is held by Access Industries, LLC and certain of its affiliates, will represent approximately 99.2% of the total combined voting power of our outstanding common stock following this offering (or approximately 99.1% of the total combined voting power of our outstanding common stock if the underwriters exercise in full their option to purchase additional shares of our Class A common stock)."
Underwriters who have signed up to deliver the shares to purchasers include Morgan Stanley, Barclays, Credit Suisse, Goldman Sachs, CitiGroup and JP Morgan.
These banks may purchase up to 10.5m additional shares from Access at the initial offering price, less underwriting discounts and commissions, within 30 days from now.
Warner was initially expected to IPO back in March, before the global economic fallout from COVID-19 prompted Access to delay the move.
By announcing today, Warner appears to have caught the markets on an upswing: Japan's Nikkei 225 closed up 2.55% earlier, while the UK's FTSE 100 is currently trading up over 1%. The Nasdaq and New York Stock Exchange both open at 9.30am ET.
At the close of March, 2020, WMG had $484m in cash and cash equivalents at its disposal.
If it pulls off a successful flotation, Warner's approved ticker symbol on the Nasdaq will be 'WMG'.
Today's news appears to put paid to the rumor, originally published in The Hollywood Reporter, that Access Industries (and its leader, Len Blavatnik) was exploring a possible sale of WMG to the Saudi-controlled Public Investment Fund for a pricetag in the region of $12.5bn.
On the same day that rumour first surfaced (May 7), MBW spotted that Warner Music Group had updated a filing with the US Securities & Exchange Commission (SEC) which revealed that it had gained approval to list shares on the Nasdaq.Music Business Worldwide
[from https://ift.tt/2kVf04A]