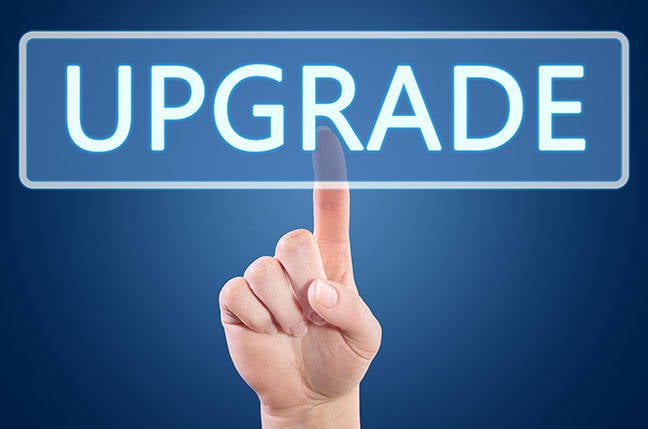 The Philippines government has urged its public sector institutions to upgrade their IT systems to make sure they're nice and efficient as they adjust to life with COVID-19.
The Department of Information and Communications Technology (DICT) said all public sector institutions, including government agencies, universities and colleges, and government-controlled corporations are "encouraged to review and assess their current information and communications technology (ICT) equipment and software".
In particular, the DICT wants authorities to replace old or outdated kit and to set up checks to periodically update their systems "to ensure that worries due to system bugs, lags, and errors are lessened during this time where government's productivity relies heavily on ICT."
"The COVID-19 crisis in the country has puts many of our fellow Filipinos and many of our institutions exposed to high security risks due to higher dependency on ICT resources," said DICT Secretary Gregorio B Honasan II.
The DICT has also called for local governments and home-owner associations to loosen regulations to speed up the development of telco and internet infrastructure across the country.
The government hopes that local institutions can lead the way in building ICT infrastructure, rather than relying on large-scale programs from the central government.
"Internet has become an essential utility in our collective efforts to significantly improve the public health situation," Honasan said. "With that in mind, we should keep working together for the continued improvement of our internet connectivity infrastructure."
The decision comes as the Philippines struggles to kickstart its economy after the pandemic. On Tuesday, the country's president, Rodrigo Duterte, lifted some restrictions in most of the country, enabling manufacturing plants and public transport to restart under limited capacity. The nation's capital, Manila, which generates around a third of economic activity, will remain in lockdown until May 31. ®
Sponsored: Ransomware has gone nuclear
[from https://ift.tt/2m5N8uC]