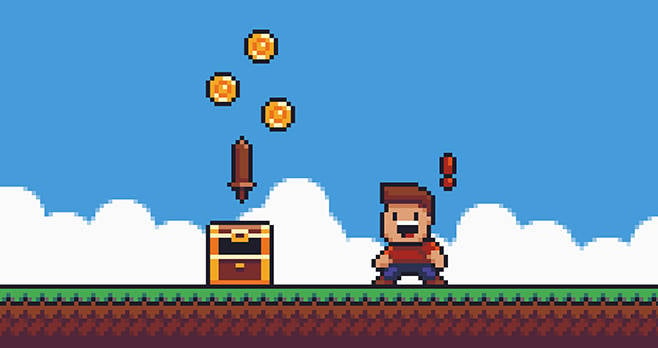 Indonesia has released details of its tax on digital services, revealing it will kick in on July 1st at a rate of ten percent.
The nation flagged its digital services tax in April 2020 and, in a regulation [PDF] issued last week lays out a plan to impose a value-added tax on software, multimedia and data at a rate of ten percent as it crosses the border. The tax kicks in on July 1st, 2020.
Digital services providers are required to collect the tax and, if they operate outside Indonesia, to remit it from abroad. Thresholds of user numbers and revenue determine whether providers will be taxed. Exemptions have been made for research data are in place,
The new tax has been explicitly linked to post-pandemic budgetary pressures, with ministers saying the likes of Netflix and Zoom are in their sights due to recent spikes in local usage rates.
The tax is akin to those proposed by France and other nations that feel offshore digital giants profit from their populations while also being tough tax targets because they don't have on-shore operations.
France's tax proposal has earned it the ire of US president Donald Trump. If Indonesia also feels the diplomatic lash it will be an interesting moment because its population of 275 million and GDP just over $1trillion make it south-east Asia's largest nation measured by population and economic output. Indonesia is also a secular democracy and much diplomatic effort has been expended keeping the nation on a moderate path. Pushback on this tax would therefore need to be handled very delicately! ®
Sponsored: Webcast: Build the next generation of your business in the public cloud
[from https://ift.tt/2m5N8uC]