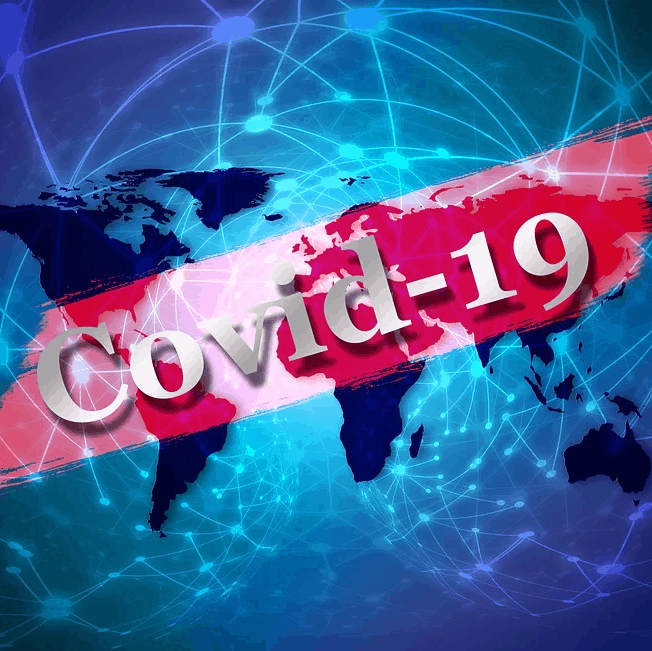 TODAY: Music Biz Panel Explores Music's 'New Normal'
Industry trade group Music Biz is hosting a webinar today April 8th to discuss the support available to the industry and what the "new normal" may look like after the COVID-19 crisis conclude
Music Biz President Portia Sabin will interview Mitch Glazier and Michele Ballantyne of the RIAA, Richard Burgess of A2IM, Bart Herbison of the NSIA, David Israelite of the NMPA and Sarah Trahern of the CMA to share how each trade organization has supported their members and the industry as a whole, as well as discuss what the "new normal" may look like after the COVID-19 crisis concludes.
Click here to add this session to your calendar.
It's part of an ongoing series.
Every Monday at 3 pm CST
Join Music Biz President and host of The Future of What podcast Portia Sabin as she interviews high-level executives from around the industry to discuss how their companies are supporting their employees and industry peers in this trying time, and deliver how-to guides and best practices for using available tools to circumvent the challenges the industry currently faces.
Every Wednesday at 3 pm CST
It is more important now than ever for us, both as an industry and as fellow human beings, to network "face to face" and maintain connections with one another. Every week, Music Biz President Portia Sabin will sit down with members of a different industry subset to share how the ongoing health crisis is affecting them and how they've adapted to the rapid changes in our industry and world.
Share on:
[from https://ift.tt/2q5EXmO]