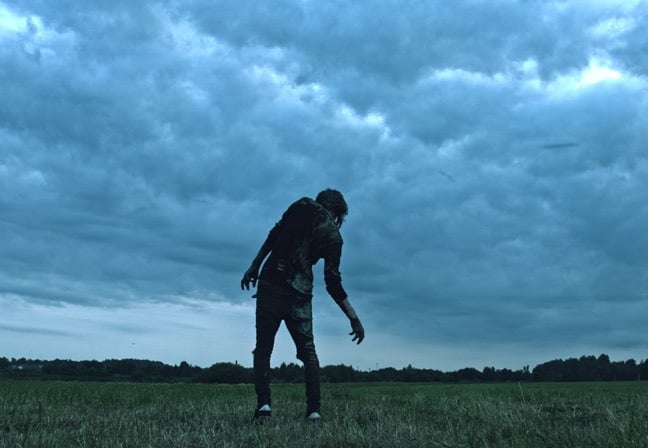 Google has switched File Transfer Protocol (FTP) back on in Chrome 81 in response to the COVID-19 situation. The change was made "via server-side configuration."
The Chocolate Factory has been keen to kill off the venerable protocol for some time, and after a succession of prunings, disabled it by default in version 81 having tinkered with disablement in version 80. The plan, according to Google, was "to deprecate and remove this remaining functionality rather than maintain an insecure FTP implementation." At least up until the pandemic hit.
Last week (as first noted by BleepingComputer) a Google engineer posted: "In light of the current crisis, we are going to "undeprecate" FTP on the Chrome stable channel. I.e. FTP will start working again."
The reprieve is temporary, as he added: "We'll recommence the deprecation once people are in a better position to deal with potential outages and migrations."
While only a fraction of the browser's users still use it to access FTP sites, that fraction is a whole lot of people when one considers the sheer size of Chrome's userbase. A swift query using Google's own search engine also shows up an awful lot of governmental sites still making data available via FTP sites.
Google is not the only browser maker with FTP in its crosshairs. Rival Mozilla also plans to strip the relic from its code by the start of 2021 and had initially planned to adopt a similar approach of sticking the protocol behind a setting and leaving it disabled.
However, as March drew to a close it backed away as an engineer commented: "In light of recent events, we will only disable FTP in Nightly, starting from 77. FTP will remain enabled in release until further notice." ®
Sponsored: Webcast: Build the next generation of your business in the public cloud
[from https://ift.tt/2m5N8uC]