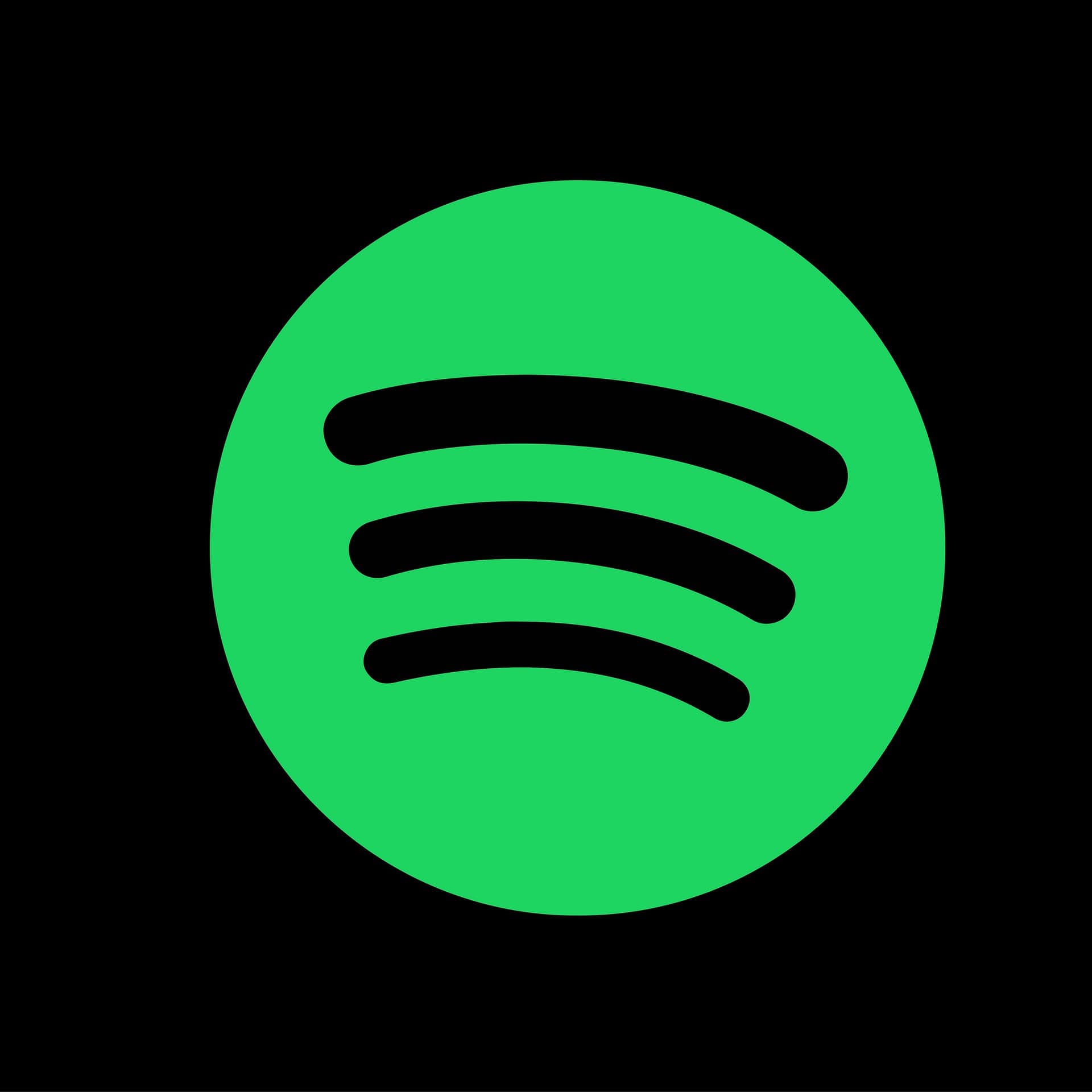 No COVID User Bounce For Spotify In Q1 2020
Spotify subscriber growth was solid in the first three months of 2020, but not the dramatic jump that some expected given the global lockdown.
Spotify free users grew 10 million in Q1 2020 and paid subscribers were up 6 million to 130 Million. Overall MAUs grew 31% Y/Y to 286 million, in line with the streamer's pre-COVID forecast.
Overall in Q1, Spotify met or exceeded its forecast. But for Q2, the streamer admits facing a slowdown in advertising and significant changes in currency rates that are likely to affect it negatively
Few COVID-19 Cancelations
Spotify did, however, avoided the massive cancellations that some subscription services experienced as economic troubles spread globally. Yesterday, SiriusXM reported losing 143,000 subscribers in Q1 2020.
"We did see some minor impact from the effects of COVID-19 (modest increase in cancellations and payment failures) at the very end of the quarter," said Spotify, "but it had little impact on reported churn and trends have been steadily improving."
New Listening Patterns
From Spotify:
"Approximately 1 in 6 respondents to our exit survey in the US cited COVID-related reasons for cancelling their accounts. Encouragingly, more than 80% of those respondents indicated that they are extremely likely or likely to renew once the economic situation improves."
"It's clear from our data that morning routines have changed significantly. Every day now looks like the weekend."
"This trend was seen more significantly in Podcasts than in Music, likely due to the fact that Car and Commute use cases have changed quite dramatically. However, listening time around activities like cooking, doing chores, family time, and relaxing at home have each been up double digits over the past few weeks."
Share on:
[from https://ift.tt/2q5EXmO]