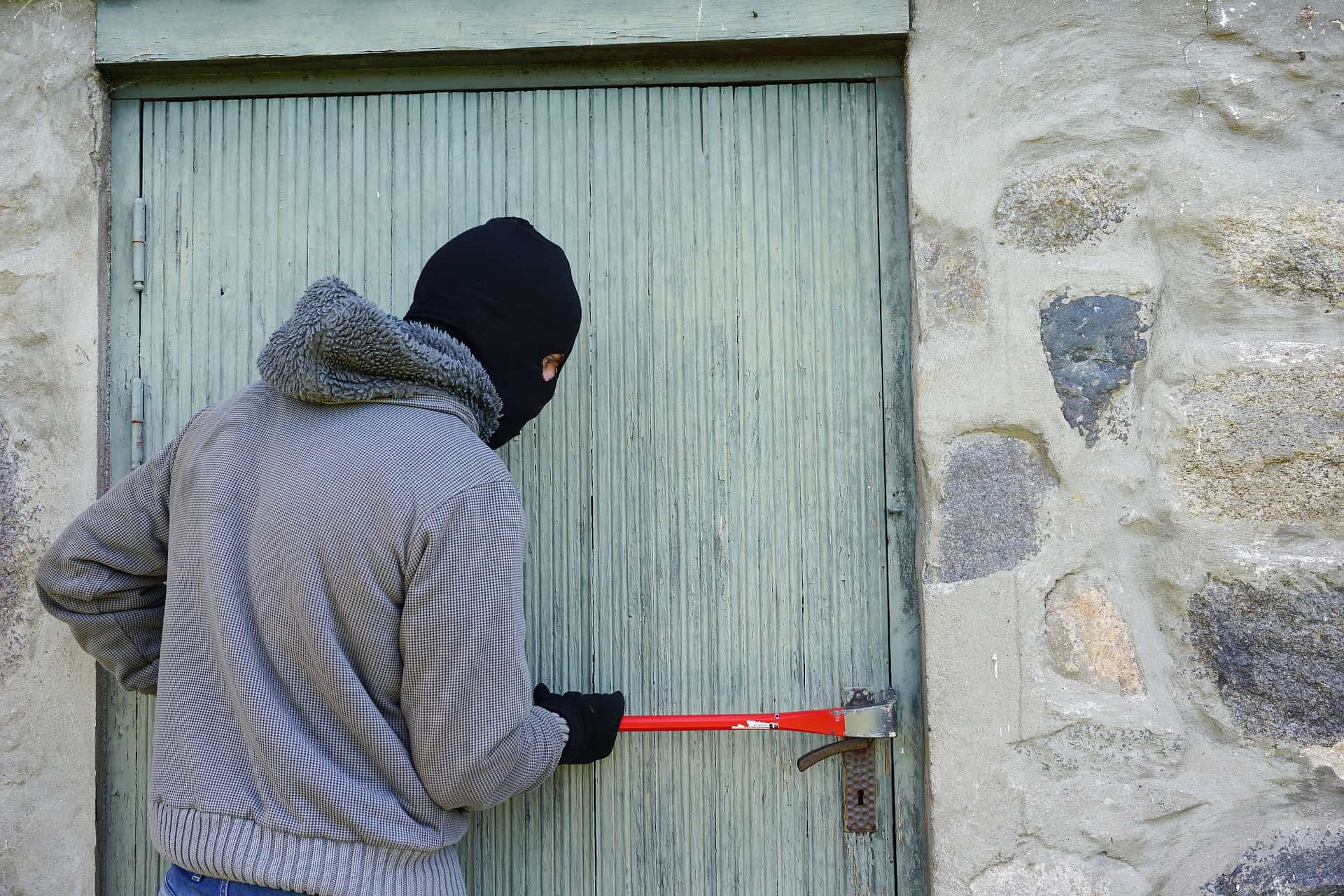 Keeping Your Instruments Safe From Theft
As a musician, some of your most valuable assets are your instruments and musical gear, all of which are potential targets for theft. The risk of having your equipment stolen is an ever-present reality of the music industry, but with proper care, it is a risk that can be mitigated.
In this most recent post from MusicThinkTank, contributor M Banks shares some key tips on keeping your prized instruments and gear safe from theft.
"If someone does steal your gear, you'll have an easier time getting it back with tracking devices. You can install GPS trackers in your vehicle, your instrument cases or your luggage. That way, if things go missing, you'll be able to see where it is in real-time. GPS or Bluetooth trackers are handy even if no one steals your stuff. If you can't find your equipment, you may have just misplaced it. With tracking devices, you'll be able to see where you left it. "
Share on:
[from https://ift.tt/2q5EXmO]