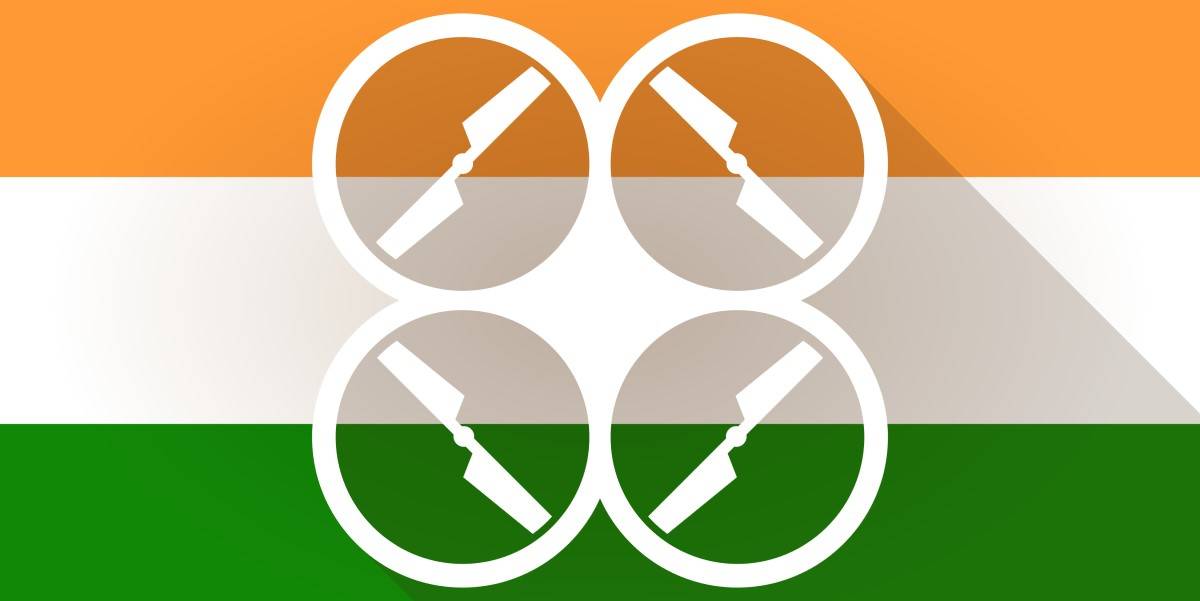 India has launched a new e-government platform for rural villages and hopes it will advance their development and help increase the nation's tax base.
The new E-Gram Swaraj Portal will take advantage of the increasing electrification and connectivity available in Indian villages. The nation has proudly connected 125,000 local assemblies – five-person councils called "Panchayats" – to the internet in recent years. Panchayats are required to create and administer local development plans and can administer contracts that. The E-Gram Swaraj Portal will be their tool to do so and will provide both management tools and transparency to other levels of government.
Prime Minister Nahendra Modi also launched the "Swamitva Scheme", a plan to formally map property boundaries in rural India. Such maps have often not been created before.
Modi said the scheme will: "Ensure streamlined planning, revenue collection and provide clarity over property rights in rural areas. This will open up avenues for applying for loans from financial institutions by the owners. Disputes related to property would also be settled through the title deeds allotted through this scheme."
Increasing the tax base, relieving the need for government to fund some development by readying villages to access capital and fewer disputes is a fine set of outcomes. And as a technological cherry on top, the Swamitva Scheme proposes using drones to create its maps.
Modi also said the new schemes are in part made possible by the low cost of made-in-India smartphones, in the process ticking another policy box of making India both able to serve its own market and export electronics to the world. And just in case you missed the nationalist tinge to the new schemes, Modi tied it all to India's coronavirus response.
"This Pandemic has … taught us that we have to be self-reliant and self-sufficient. It has taught us that we should not look for solutions outside the country. This is the biggest lesson we have learnt," Modi's official announcement said. ""Every Village has to be self-sufficient enough to provide for its basic needs. Similarly every district has to be self-sufficient at its level, every state has to be self-reliant at its level and the whole country has to be self-reliant at its level."
Including digital government! ®
Sponsored: Practical tips for Office 365 tenant-to-tenant migration
[from https://ift.tt/2m5N8uC]