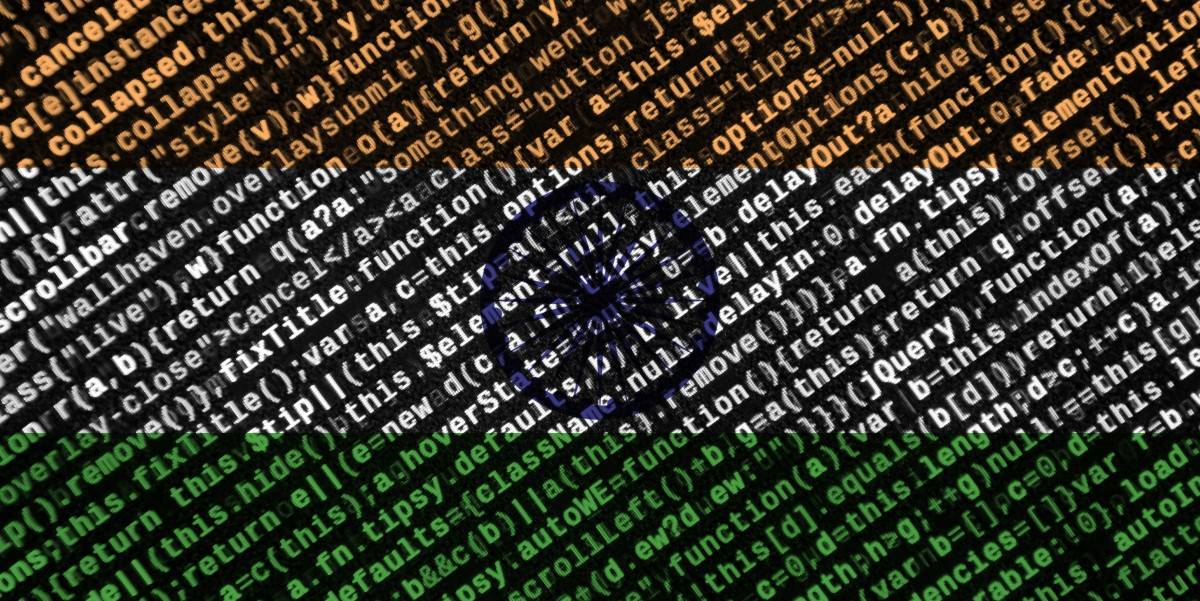 India's government has kicked off a competition to develop a locally-developed video conferencing platform it hopes will put the country on the product development map.
India wants such a tool because it's needed during the national lockdown and, according to its National Policy on Software Products (PDF), prefers local products because they meet the industry development goal of enhancing local expertise developing and productising software. The Ministry of Electronics and Information Technology has noted current demand for videoconferencing and decided that an Indian tool might just be able to make a dent in the market!
Hence the Ministry's invitation to develop such a platform.
Would-be competitors have until just April 30th to apply for the program. But the winner scores "a contract to deploy their solution for use by Government of India, State Government entities for a period of 4 years."
If you fancy a crack at that, your company needs to be at least 51 percent Indian-owned.
The competition's requirements are a little sketchy. Security doesn't rate a mention on the competition page and is mentioned just twice in the detailed competition documentation.
There is a requirement for encrypted network communications, and the following features:
Should support all video resolutions and audio quality, should work in low and high network scenarios
Should be low on usage of power/ processor
Should not have any external hardware dependency
Should work on any device
Should have chat option during conference, even the multi people conference
Should have sign-in and non-sign-in options to join a conference
Can be browser and/or app based interface
Should have audio/ video recording feature
Should have screen/file sharing capabilities
Should allow audio to close captioning during chat (multilingual)
Should have capabilities to host multiple concurrent conferences having multiple participants in each conference
The competition's timeline is punishing. After the April 30th registration deadline and the May 7th submission cut-off, 10 finalists will be picked on May 14th and given a month to prepare prototypes. A run-off in mid-June will see the field whittled down to three before a winner is picked on July 29th.
While the winner will have the advantage of instant customers in India's public sector and the cachet that confers among local buyers, videoconferencing services are not hard to find and the competition's criteria stick pretty close to the features offered in existing services. The likes of Zoom, Microsoft Teams, GoToMeeting, Webex, HCL Sametime and others are unlikely to see the competition as a threat on grounds of innovation!
Established players may be do well to be more worried by better-backed players trying to surf demand. Tencent, for example, in late March launched its Voov video chat service into 100 countries beyond China. ®
Sponsored: Practical tips for Office 365 tenant-to-tenant migration
[from https://ift.tt/2m5N8uC]