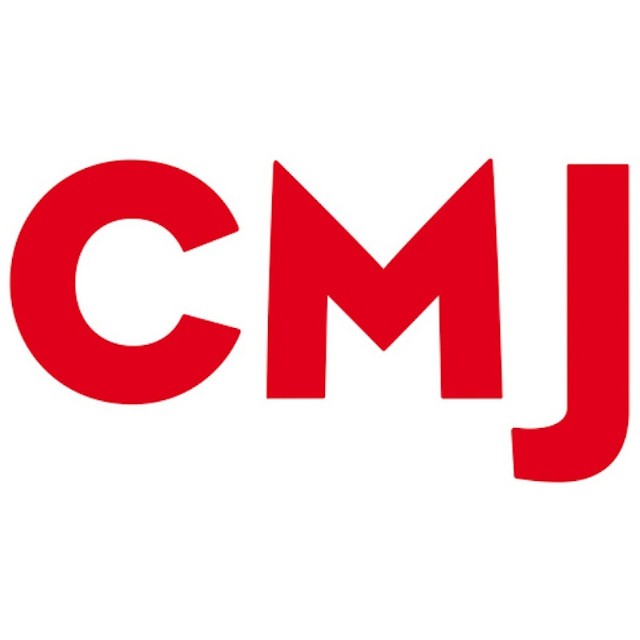 Amazing Radio To Revive CMJ
UK based Amazing Radio has announced that it is reviving shuttered US indie and college radio brand CMJ.
Amazing Radio launched in the UK in 2009 as a platform for emerging artists. Now the hosted radio-like streaming service is "coming to the USA and reviving CMJ."
Details including as to portions of CMJ – which once included, college radio charts, an indie music trade magazine and the CMJ Music Marathon conference – are being revived are sparse.
But a US stream for new music appears to be part of the plan. "We promise to help emerging artists across the States," says a statement on Amazing Radio site.
"CMJ is now part of Amazing Radio, the British radio station that helps emerging artists," echos a statement on the place holder site for CMJ.
Founded In 1978
Founded by Robert Haber in 1978 as the College Media Journal, a bi-weekly trade magazine aimed at college radio programmers, it became CMJ New Music Report in 1982.
From 1980 through 2015, the company organized the CMJ Music Marathon, a convention and music festival in New York City.
In recent years, various owners have promised to revive the conference and brand, but their efforts have never brought concrete results.
Share on:
[from https://ift.tt/2q5EXmO]