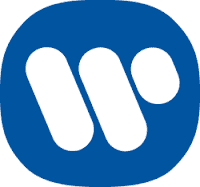 WMG Delays IPO After Coronavirus Causes Market Volatility
Warner Music Group has delayed plans to launch its initial public offerings (IPOs), according to people familiar with the matter.
The company made the decision after the S&P 500 Index dropped 12% last week. "Such volatility makes it difficult for IPO underwriters to find steady demand for a company's shares," reports Reuters.
The source requested anonymity because the delay has not been announced.
Share on:
[from https://ift.tt/2q5EXmO]