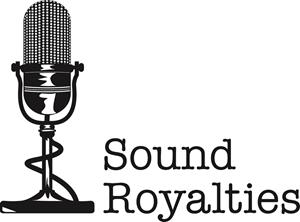 Sound Royalties Offers Copyright Royalty Advances Without Compromising Ownership [Music Biz Weekly Podcast]
Alex Heiche of Sound Royalties joins Music Biz Weekly podcast co-hosts Micahel Brandvold and Jay Gilbert.
Sound Royalties helps songwriters, artists, producers, and other music creators leverage their royalty streams for professional and personal funding without compromising ownership of copyrights.
Sound Royalties offers royalty advances of $3,000 to $10 million plus. If you earn more than $3,000 a year in royalties, they may be able to help you.
Share on:
[from https://ift.tt/2q5EXmO]