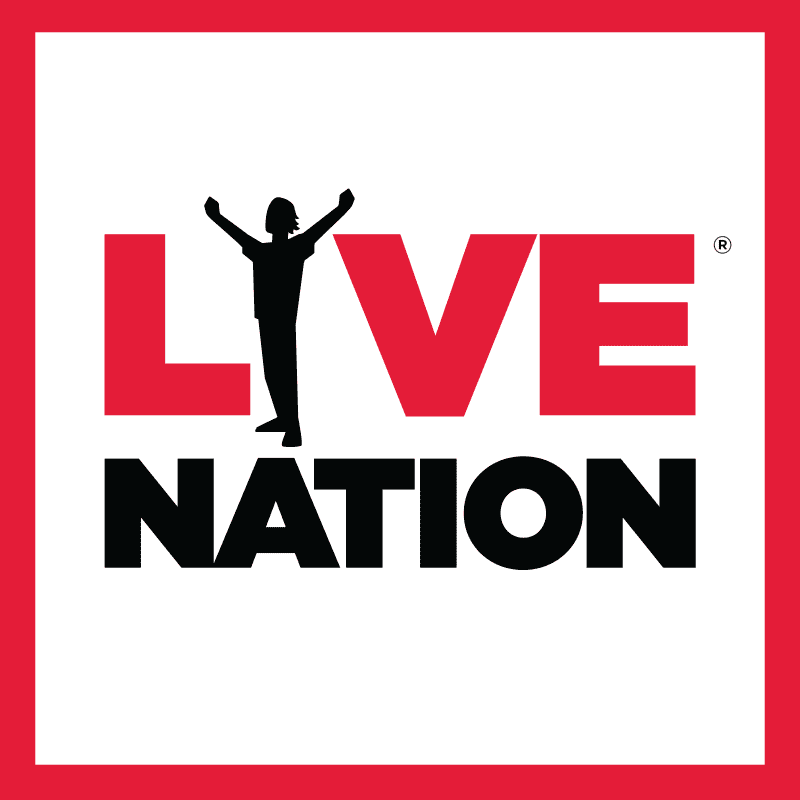 Live Nation [LYV] Stock Down 60% Since February Amid Ongoing Coronavirus Concerns
Live Nation stock was set to open at $29.05 on Thursday, down more than 60% from a 30 day high of $76.08.
No End In Sight
What is really hammering Live Nation stock is uncertainty. Multiple sources tell Hypebot that Live Nation and its competitors have no real idea when the current ban on live gatherings will be lifted.
When the bans are lifted, whether or not fans will instantly have the same desire to go shows is another unknown. With the YS and global economy in turmoil, will they be able to afford tickets?
The move comes as more major festivals including the iconic Glastonbury Festival scheduled for the end of June have been canceled.
Organizers of the Bonnaroo Music & Arts Festival announced on Wednesday that the event has been pushed back until September.
Share on:
[from https://ift.tt/2q5EXmO]