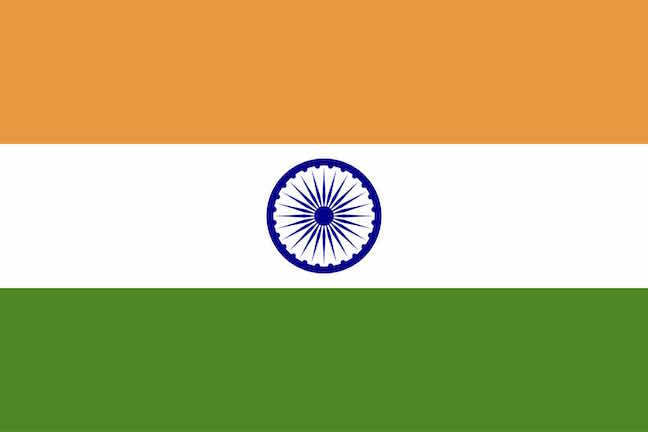 The Indian city of Bengaluru has advised the IT industry to let its people work from home as part of its response to COVID-19, as at least two cases strike the city.
Bengaluru, aka Bangalore, is home to the headquarters of global outsourcing titans Infosys and Wipro, plus big offices for the likes of IBM, Cisco. The city is renowned as the home of India's IT research and services industries, the business process outsourcing sector and the nation's burgeoning biotech industry. It's become affluent by Indian standards along the way, with large business parks and company-provided transport concentrating thousands of people each day.
Reports suggest that Google and IBM have experienced a case apiece and sent their workers home as a precaution.
Little wonder the Bruhat Bengaluru Mahanagara Palike, the municipality covering the city and its 6.8 million residents, has issued a circular (PDF) that states "The IT companies to be advised to allow their employees to work from home and avoid international travel."
But it is unclear whether that's happening.
The Register learned of a suspected COVID-19 case at outsourcer Infosys, which operates ten facilities in and around Bengaluru, so we asked about the situation.
An Infosys staffer told The Register that "We did evacuate one of our satellite offices on Friday, March 13 as a precautionary measure, since one of our employees had come in touch with a person suspected with COVID-19. The employees were asked to work from home and our satellite office was also deep cleaned."
There's even a happy ending: "The employee has since been cleared by medical authorities", we were told, with the spokesperson adding "our satellite office will be functioning usually from Monday, March 16."
Which rather suggests the municipality's advice may not have been entirely heeded!
India, meanwhile, has imposed self-isolation requirements for travellers coming from seven nations and issued the now-familiar suite of advice around hygiene and social distancing ®
"Prepare, don't panic" - PM @narendramodi
.#COVID19india pic.twitter.com/PJGUn5pCRE

— MyGovIndia (@mygovindia) March 15, 2020
Sponsored: Webcast: Why you need managed detection and response
[from https://ift.tt/2m5N8uC]