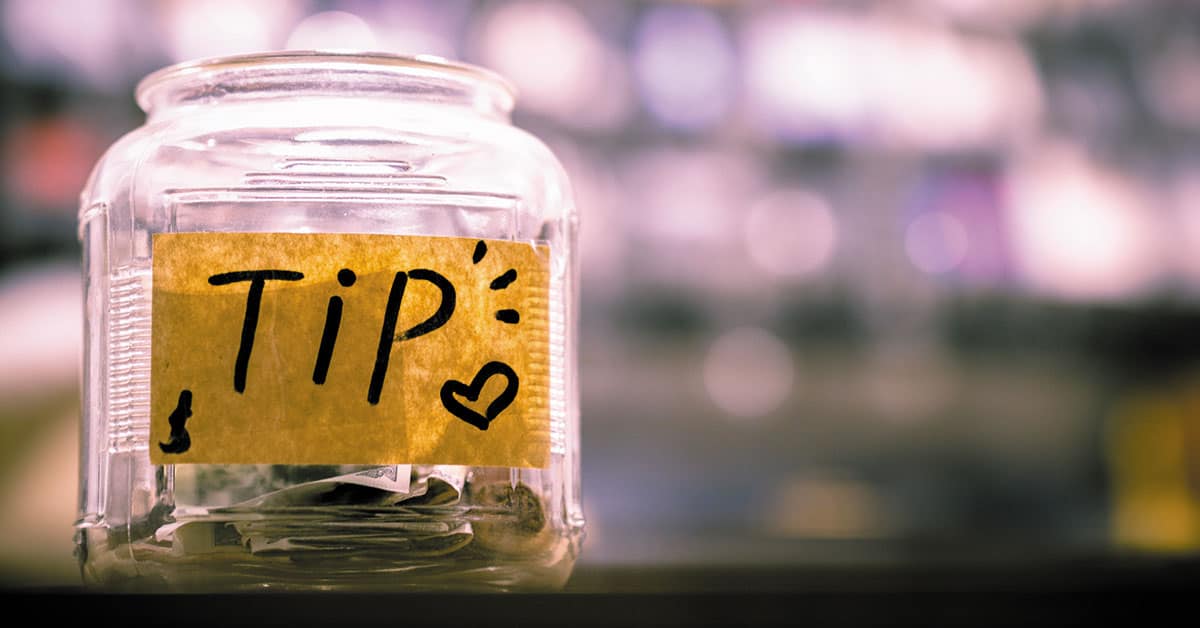 How To Ask Fans For Support During The Pandemic
With festivals, tours, and shows cancelled across the board for the near future, the corona virus has hit musicians hard on every level. Here we look at how to effectively reach out to your fans for support during this difficult time .
In this latest piece on MusicThinkTank, contributor Dave Cool walks us through a variety of ways in which fans can be called upon to ease some of the pain visited on artists as a result of the COVID-19 pandemic.
"When selling music on either Bandzoogle or Bandcamp, you can take advantage of "pay-what-you-want" pricing. So instead of selling individual tracks for $1 or albums for $10, you can set a minimum price and let fans know that they can pay as much as they want for your music.
This can be a great way to let fans support you even more while purchasing your music. When you set the price, that's as much as you can get. But when you give fans the option to add more, there's a good chance that you'll make much more revenue, especially if your fans know that you need their support."
Share on:
[from https://ift.tt/2q5EXmO]