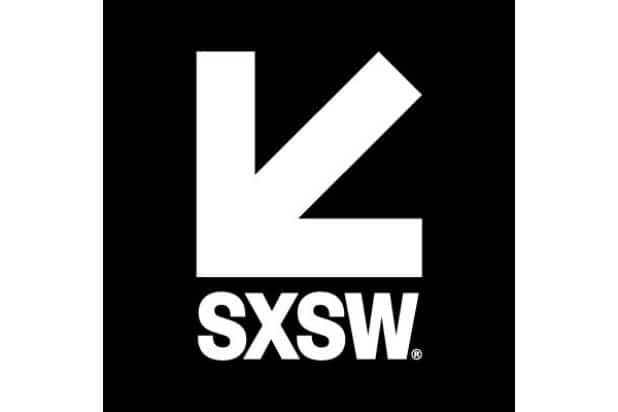 Apple, Netflix Join Companies Pulling Out Of SXSW 2020 Over Coronavirus Concerns
Apple and Netflix have joined a growing list of major companies pulling out of SXSW 2020 over coronavirus concerns. The annual event brings several hundred thousand participants to Austin, Texas from March 11-22.
In addition to Apple and Netflix, which both announced their exit on Wednesday, Amazon Studios, Facebook, Vevo, Intel, TikTok, Twitter, SAP, The Latinx House, China Gathering and Mashable have all publically canceled plans to attend.
Other companies have initiated travel bans which effectively cancels participation in SXSW and other events.
As of Thursday, more than 47,800 have signed a Change.org petition, calling on SXSW to cancel because "having an event like this is irresponsible amid an outbreak."
The 2019 economic impact of SXSW to Austin was estimated at $355.9.
On Wednesday, Austin Public Health Chief Mark Escott said SXSW will proceed as planned despite concerns over the coronavirus.
MORE:
Share on:
[from https://ift.tt/2q5EXmO]