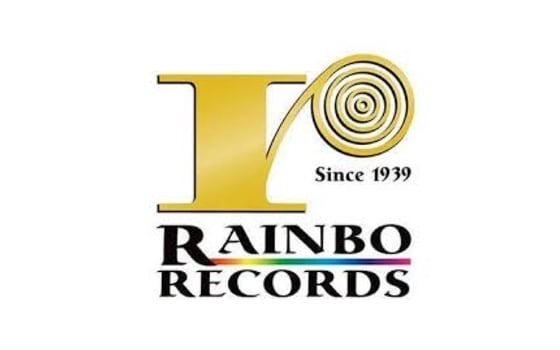 Vinyl Manufacturer Rainbo Records Has Closed Its Doors
A music industry backbone since 1939, vinyl manufacturer Rainbo Records has shut down, even as the industry as a whole has as seen a major resurgence in the popularity of vinyl.
Guest post by Bobby Owsinski of Music 3.0
Artists, record labels, and music trends come and go, but an unseen backbone of the music industry since 1939 has closed – vinyl manufacturer Rainbo Records.
Rainbo has been the place to go for indies since there was such a thing. This was not only for artists trying to get their initial break like Husker Du, NWA, Kacey Musgraves, and Childish Gambino, but indie labels like punk stalwarts Epitaph and SST; rap imprints Death Row, Priority, and Sugar Hill; early dance labels Moonshine, Mushroom and Thump; and Concord Jazz, Rhino, and American as well.
Along the way the company pressed records for the U.S. War Department for messages from home to servicemen overseas, to General Mills for records built into Wheaties boxes, to Disneyland to describe its attractions.
That's why it comes as a huge surprise that Rainbo has gone out of business. Even as vinyl has seen a healthy resurgence, that hasn't been enough to offset the upcoming 40% rent increase that the company had to endure on its Canoga Park (a Los Angeles suburb) facility.
Over the years Rainbo has manufactured all sorts of physical product, starting with vinyl, but also cassettes (making a comeback as well) and CDs. The company developed a reputation for providing excellent service at a fair price, and if you were involved in the Los Angeles music scene you were more than aware of its presence.
While it's a sad day that Rainbo has closed, it still survives in spirit. The plant's record presses as well as 14 tractor truck loads of materials and nostalgia, as well as the Rainbo name, were purchased by United Records in Nashville.
It's tough for any business to stay around for such a long time, but it's especially difficult for vinyl record manufacturing. Because of the toxic chemicals involved and California's notoriously difficult environmental laws, the company was already struggling just to comply with the existing standards. Add the rent increase and the costs were too much to bear.
So say goodbye to Rainbo Records. You've probably listened to its products and never knew it, but if you did you were aware of the company's legacy.
Share on:
[from https://ift.tt/2q5EXmO]