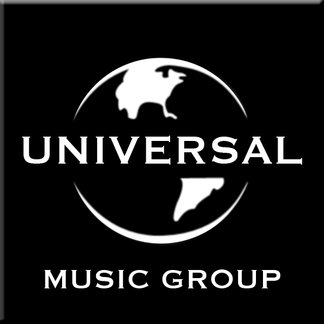 UMG To IPO As Annual Revenues Pass $2.28B
An initial public offering (IPO) for Universal Music Group is "currently planned for early 2023 at the latest," parent company Vivendi posted in a presentation to shareholders.
Last week, the Warner Music Group announced plans its own plan to IPO with no specific target date.
Late last year Tencent Music bought a 10% stake in UMG at a $33 billion valuation.
Also from the filing, UMG revenues surpassed $7.7 billion in 2019, up 14% at constant currency thanks to growth streaming revenue, which grew more than 21.5% year over year.
For the fourth quarter of 2019, UMG racked up $2.28 billion in revenue, up from $2.06 billion in the same period in 2018.
Share on:
[from https://ift.tt/2q5EXmO]