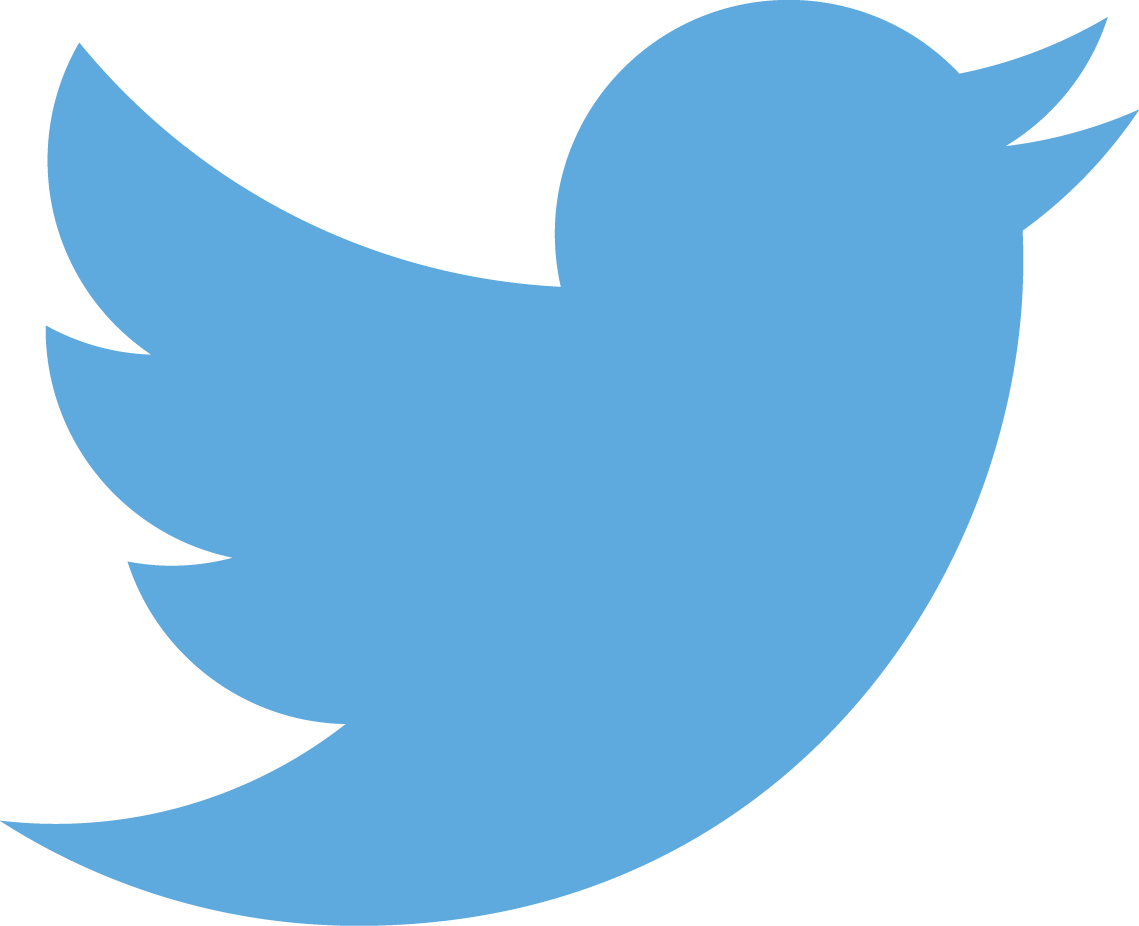 Twitter Is Growing Again: +21% To 152M Monetizable Daily Active Users
Twitter is growing again, up in 21% to 152 million monetizable daily active users according to a new earnings report.
"I see Twitter more as an interest network [rather] than a social network," said CEO Jack Dorsey on today's earnings call.
He went on to promise that more features and more growth are on the way.
Share on:
[from https://ift.tt/2q5EXmO]