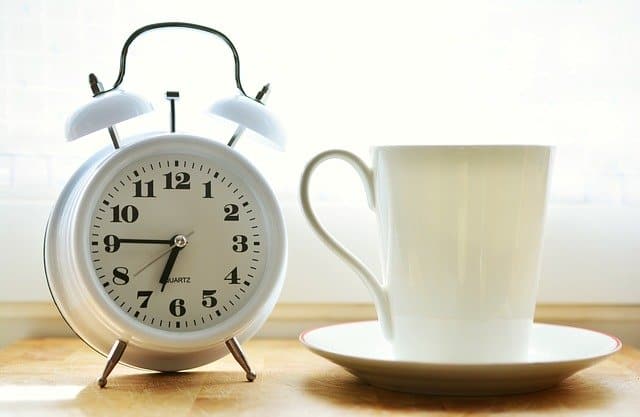 Spotify Tests Time Specific Playlist Recommendations
Spotify is testing playlist recommendations based on the time of day along with a new more compact homepage design.
The new homepage begins with a greeting – Good Morning, Afternoon or evening – and includes a compact grid of recommended playlists based on the user's listening habits and the time of day.
Spotify tests compact playlist recommendations on its homescreen https://t.co/dDw6eV19nX pic.twitter.com/g3T80cBLuy

— Android Police (@AndroidPolice) February 21, 2020
A new compact home screen design first spotted by Android Police also allows for up to 12 playlists to be displayed on the average phone instead of the current 7-9.
Share on:
[from https://ift.tt/2q5EXmO]