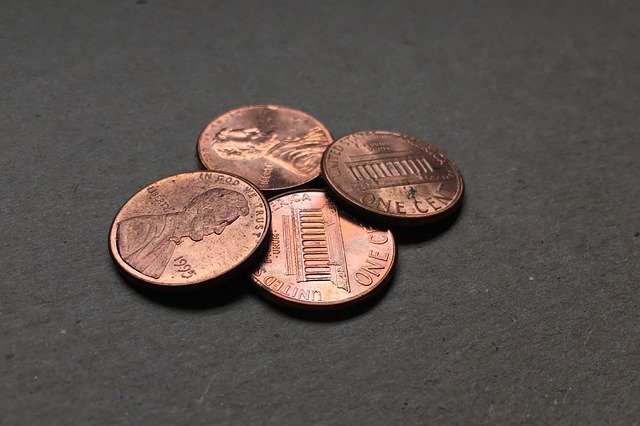 How 4 Cents Can Buy A Fan's Email Address
Just 4 cents can "buy" your fan's email address. This is not a cautionary tale of internet email thievery, but rather a hopeful one of giving fans something they want in exchange for something you want.
Remember MySpace?
Many musicians spent months building a following there and today no one visits the site. Facebook, Twitter or whatever your favorite mode of reaching fans could go the route of MySpace next year or three years from now.
But a personal email address is forever.
OK, almost forever. Most of us gave up our Hotmail and AOL accounts, but not before transferring contacts and letting everyone know.
So an email address has value. CD Baby founder Derek Sivers once likened a musician's email list having a retirement plan.
How do you collect them?
ASK.
Put a signup widget at the of your web site. Promote it on social media. Put a signup list on your merch table and ask people to sign up.
One of my favorite tricks is giving a fan a free ticket to the show in exchange for walking through the crowd with a clipboard asking fans to sign up.
A 4 Cent (Or Less) Incentive
But the best way to boost email signups is to give the fan something in return.
That could be a free download of a song. Online that's a simple autoreply with a link to an mp3. In-person, hand them a special business card with a link on it. They should run you about 2 cents per less per card. This deal is $8.50 for 500 cards or $.017 each with free shipping.
But the best "gift" in exchange for an email address that I've seen work over and over again is a free band sticker. This deal on 1000 custom color 2X2 stickers is just $37.47 or less than 4 cents each!
Want to learn more about email marketing for musicians?
Share on:
[from https://ift.tt/2q5EXmO]