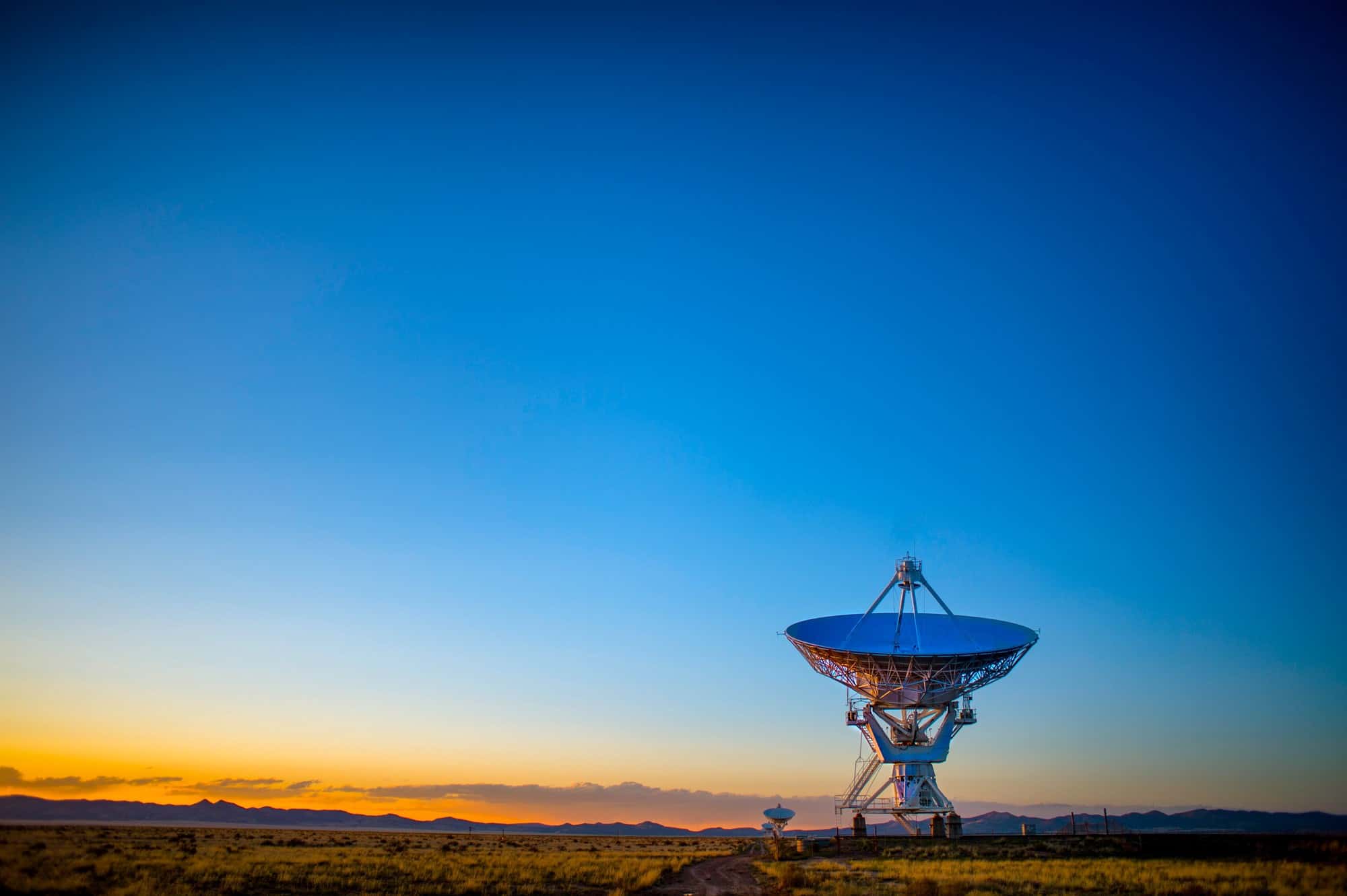 Ex-SiriusXM Program Director Defines A Hit In 2020 plus The Future Of Satellite Radio
Following eight years working in Satellite radio, industry veteran Jackson Bull weighs in on the challenge of defining a "hit" and how his former company was able to carve out its niche in a the digital music business.
By Rutger Ansley Rosenborg from Chartmetric
How do you define a hit?
For Jackson Bull, a former SiriusXM Program Director who spent the last 7+ years working with many of the company's 1K+ satellite radio stations, it's easier said than done.
According to Bull….
When you start using the word "hit," that gets so arbitrary, and there are so many different variables, especially nowadays, but ultimately, a hit is defined as, "Is it familiar? What's the burn rate?"
These days, there are also a ton of data points to consider in this definition, not least of which is: How quickly is a song growing?
How do I know that this song is really sticking? From the moment I put this song into rotation to now, how fast did it grow? Velocity metrics, or how quickly it [the song] grew, that KPI [Key Performance Indicator] is so much more important than total streams. Eventually, if you're an artist and you release a song, it will get to a million streams. It might take you a million years, but eventually, it will get there. But if you can get to a million streams from zero faster than Artist B, then obviously Artist A is much more influential.
Hear the full interview here or subscribe to the How Music Charts podcast.
Share on:
[from https://ift.tt/2q5EXmO]