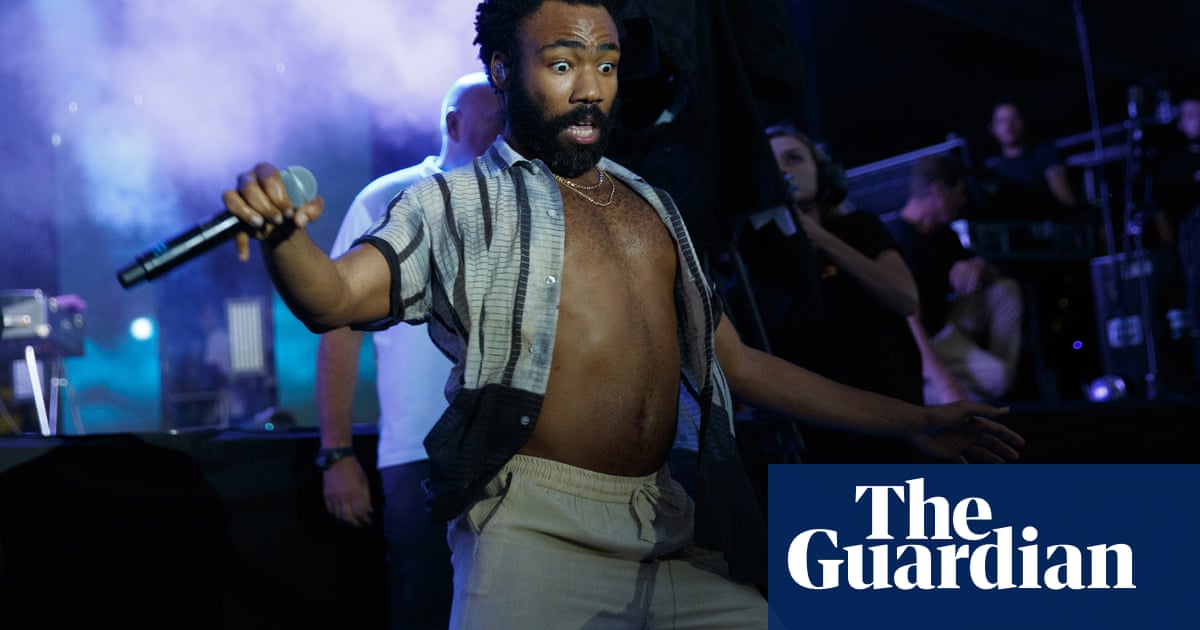 Spotify recorded an 8m rise in its number of paid subscribers in the second quarter as it attempts to stave off mounting competition from deep-pocketed rivals Apple and Amazon.
The music streaming service said the number of monthly paying subscribers, which account for the bulk of its revenue, rose to 83m at the end of June from 75m in the first three months of 2018, more than double Apple's last-reported 40m paid users.
The increase in Spotify's paid subscribers topped expectations of analysts polled by Reuters, who had forecast a 7m rise.
Revenue growth slowed, however, which Spotify said was the result of the EU's general data protection regulation (GDPR) that came into effect in May, requiring users to give explicit consent for certain uses of their information. Second-quarter revenue rose 26% to €1.27bn (£966m).
"We did see some GDPR disruption across our European markets during the second quarter but seem to be largely past that now," the company said.
Spotify was launched 12 years ago as a free-to-use service, funded by advertising. It now has 180m customers and has seen a surge in subscriber growth in recent years. So far this year, the most streamed artist include Drake, Ariana Grande, Kanye West and Childish Gambino.
Spotify made its stock market debut on the New York stock exchange in April and ended its first day of trading with a market value of $27bn, despite never having made a profit. It is now worth about $34bn.

The flotation allowed Spotify's investors to cash in on their investment and will help to fund expansion of the business as it attempts to fend off competition from Apple and Amazon. The rising popularity of subscription services are seen as a major driver of the improved financial health of the music industry.
[from https://ift.tt/2lmv3YG]