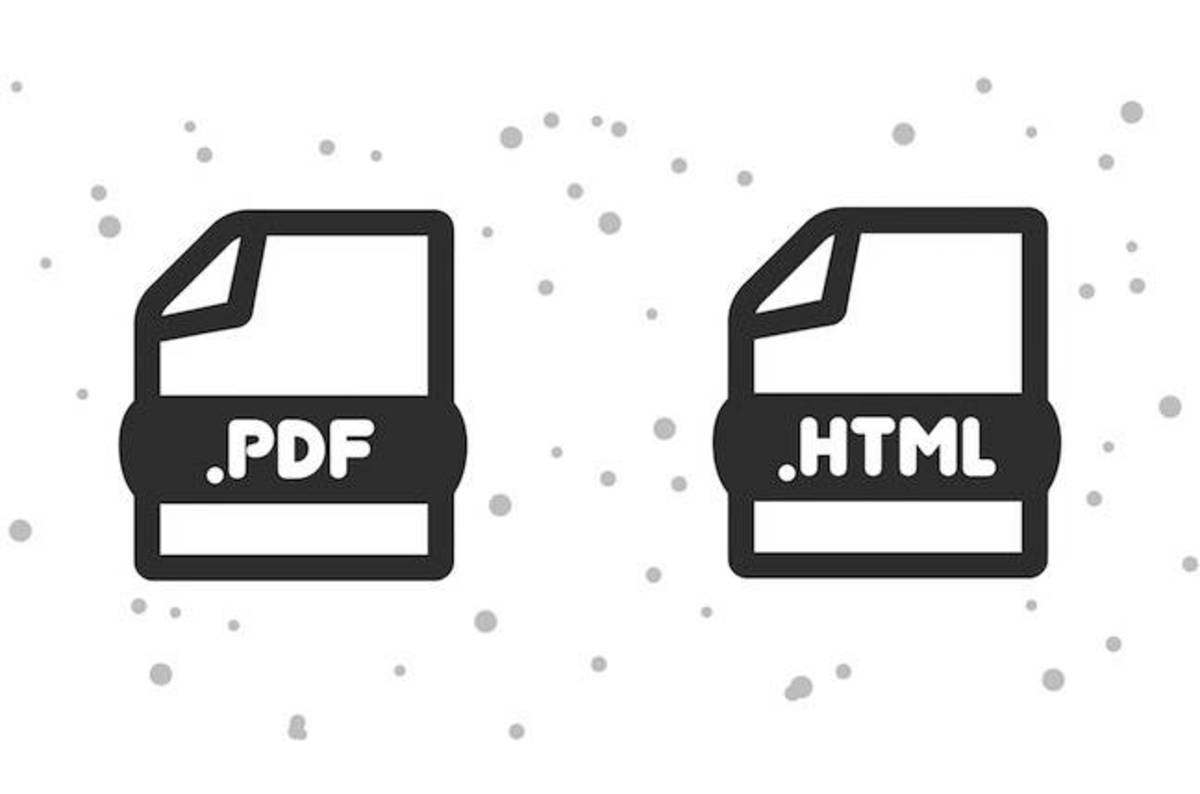 The UK's Government Digital Service (GDS) has revealed it's working on a tool that will export its web pages as PDFs.
News of the effort comes at the end of a post that spends most of its time slagging off PDFs.
"Compared with HTML content, information published in a PDF is harder to find, use and maintain," wrote GDS accessibility man Neil Williams, adding "More importantly, unless created with sufficient care PDFs can often be bad for accessibility and rarely comply with open standards." They're also bad on mobile devices because they don't resize, are hard to update, make it harder to measure reader behaviour and can make cut and paste hell.
But Williams admits PDFs are hard to avoid and that the UK government is posting new ones to gov.uk domains at a rate of "tens of thousands of new ones each month."
He reckons most come into existence because designers want total control, often because the document they are working on are made for print, not the web. Williams also wrote "There's a common feeling that a PDF publication is a more tangible and credible 'product' compared to a HTML publication."
But Williams also wrote that PDF-huggers persist thanks to "an ingrained print culture and outdated content production processes. Government is transitioning towards a digital first culture, but old habits and ways of working take time to change."
His post concludes by saying the GDS plans to keep making it easier for government agencies to make HTML, but added "We also intend to build functionality for users to automatically generate accessible PDFs from HTML documents."
"This would mean that publishers will only need to create and maintain one document, but users will still be able to download a PDF if they need to."
Don't hold your breath waiting for it: Williams said "This work is downstream of some higher priorities, but is on the long-term roadmap." ®
Sponsored: Minds Mastering Machines - Call for papers now open
[from https://ift.tt/2m5N8uC]