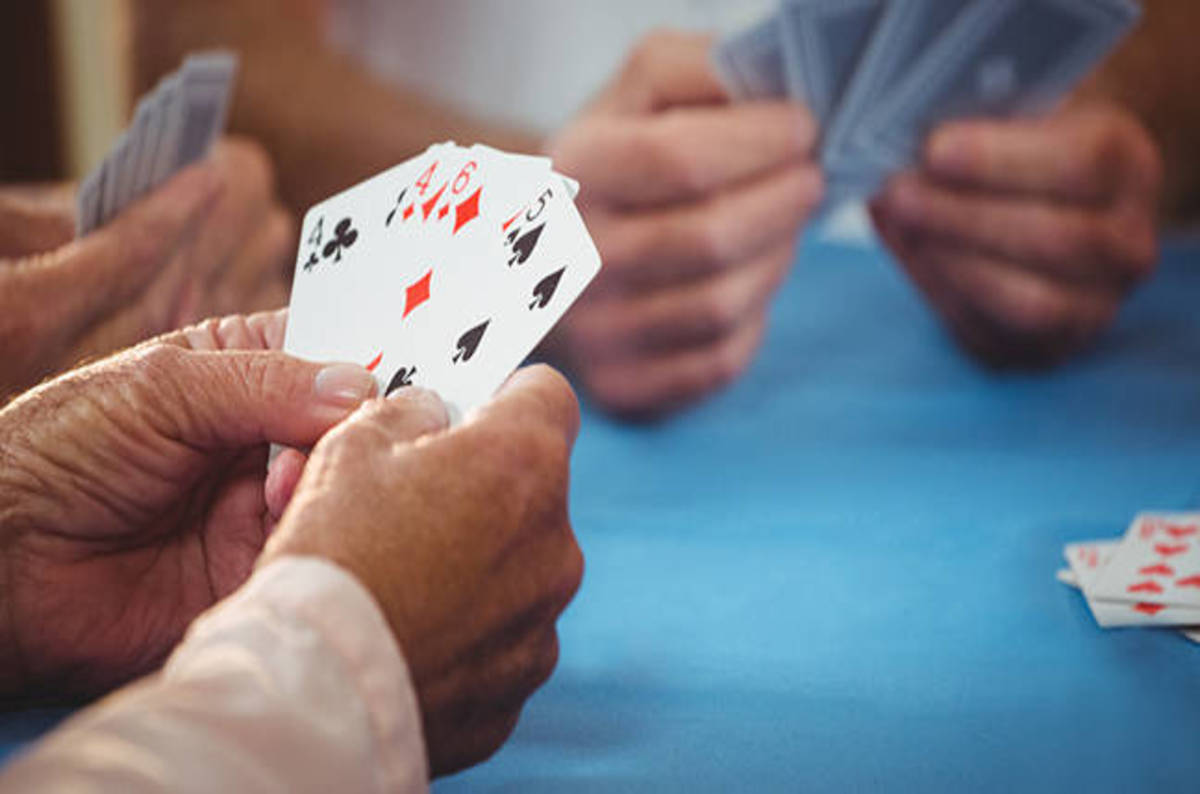 Today's reshuffle of UK politicos sees Jeremy Wright – a man whose parody account has seen more activity in 12 hours than his real one has in the past three years – appointed Secretary of Fun.
Wright, a lawyer by training, takes the reins at the Department for Digital, Culture, Media and Sport from Matt Hancock, who has been promoted to health secretary in the latest Cabinet switcharoo as Brexiteers jump ship faster than proverbial shit off a brick.
And it seems the newbie – who moves from a four-year stint as Attorney General – is not quite as tech-savvy as his predecessor.
A statement issued today focused on the culture side of his role, shying away from any reference to tech to make a vague allusion to "the future".
"Very excited to be starting a new job this morning as Secretary of State at the Department for Digital, Culture, Media and Sport, a department whose work has a huge impact on our heritage, the things we enjoy now and on our national future," he said.
Although the media circus can't hope for every digital minister to gift them with the launch of an eponymous app, Wright doesn't appear that familiar with the mainstream social media firms he's going to have a hand in overseeing.
His Twitter account has lain pretty much dormant since he joined in April 2015 ahead of the general election, having tweeted just five times in that same month – and three of those were RTs of his party's PR fluff.
The other two, meanwhile, indicate a misstep straight off the block, one showing he'd initially picked the handle @JeremyWrightMP, despite being in the pre-election period. His second tweet, as @JeremyWrightPPC [Prospective Parliamentary Candidate], aimed to clear things up:
I have since updated my Twitter Handle to comply with regulations. Please share

— Jeremy Wright (@JeremyWrightPPC) April 6, 2015
Since his bio still refers to Wright as a candidate, it's safe to assume the account has remained dormant since – though his Facebook page is slightly more active, with four posts in June about constituency affairs (presumably his office has something to do with that).
The light-hearted trolling of the new man in the job began almost immediately, with his opposite number in Labour, Tom Watson, questioning his social credentials:
Congratulations to Jeremy Wright, my third Secretary of State at DCMS who is in charge on Culture, Media, Sport and Digital. I can't find him on the digital medium of Twitter but I'm sure that's just an oversight. 😬

— Tom Watson (@tom_watson) July 9, 2018
Meanwhile, a parody account sprang up in Wright's name within hours of his appointment being announced – which seemed to fool enough people who didn't spot the banner was the Houses of Parliament aflame, but was sadly then suspended.
Wright had a career as a criminal lawyer until he became an MP in 2005, having been called to the Bar at the Inner Temple in 1996; wigs interests that he maintained through his political career as a junior minister in the Ministry of Justice and then as Attorney General from 2014.
His speeches in Parliament have made infrequent references to digital, IT or technology, and where the topics do appear it is mostly in reference to the ongoing efforts to modernise the UK's criminal justice, courts and electronic tagging systems.
Which are all going swell, of course.
Wright has generally voted for mass surveillance of communications, against ID cards and campaigned for the UK to stay in the European Union.
However, his background in law might give some hope to those who despaired of the Matt Hancock App's failure to comply with data protection rules set by his own department.
Apparently blind to such criticisms, the new foreign secretary Jeremy Hunt used the app joke to welcome his successor into his new position, tweeting:
Couldn't ask for a better successor than @matthancock to take forward long term NHS plan with his brilliant understanding of the power of technology. The new NHS app will be in safe hands!

— Jeremy Hunt (@Jeremy_Hunt) July 9, 2018
Along with the NHS app, Hancock will have the rather bigger tasks of modernising the NHS's creaking systems, convincing the public the health service can handle confidential patient info and dealing with the fallout of previous cock-ups.
Meanwhile, although regularly ridiculed for his calls for crackdowns on kids using social media, Hancock's departure from DCMS will be a loss of consistency for a department that has now had four secretaries of state in two years.
Prior to taking the top position at DCMS, Hancock was digital minister for two years, and before that he was Minister for the Cabinet Office for about a year. He took that role from big beast Francis "Mad Frankie" Maude who pushed the major digital reforms across government – and some had hoped Hancock would continue to be the voice championing digital services at Whitehall's centre.
Whether Wright will take an interest in the "kids in jeans" remains to be seen. ®
Sponsored: Minds Mastering Machines - Call for papers now open
[from https://ift.tt/2m5N8uC]